Doug Collins, Kelly Loeffler qualify for U.S. Senate race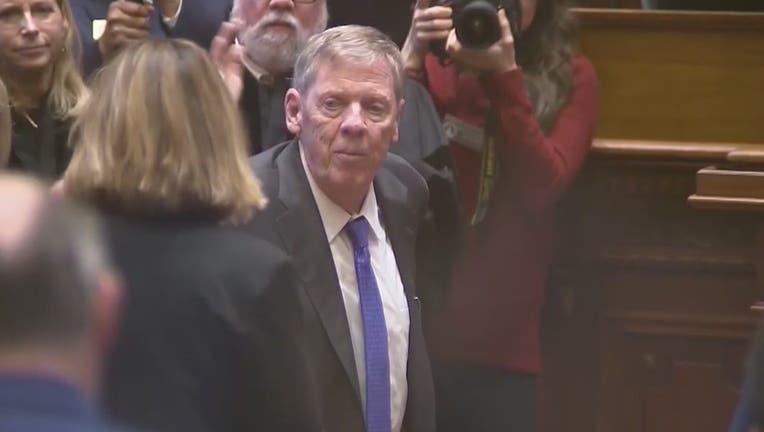 ATLANTA - Election season has officially begun. Congressman Doug Collins and Sen. Kelly Loffler both qualified Monday to run in the race to replace retired Sen. Johnny Isakson.
"We're going to have a good campaign. We're going to talk to the voters of Georgia and we're going to win this," said Rep. Collins, R-Georgia.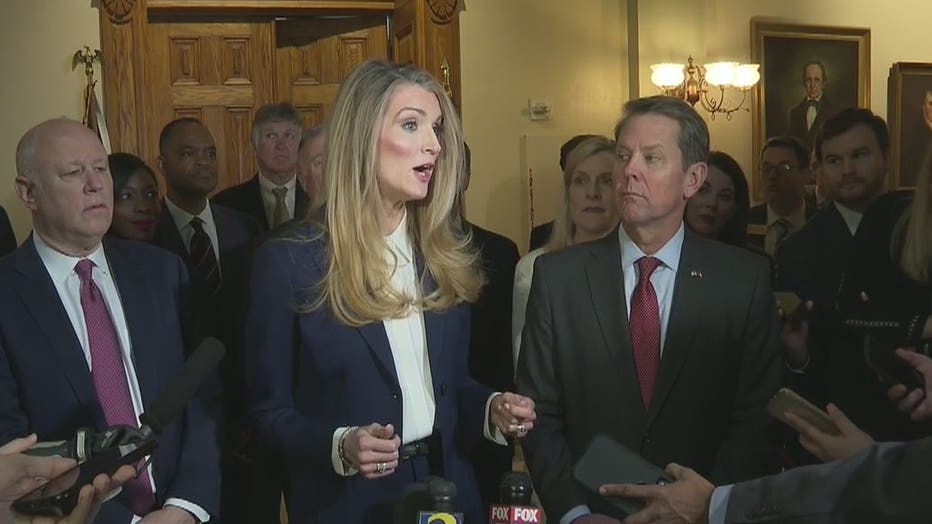 Some have criticized Collins for entering the race to challenge a fellow Republican. In December, Gov. Brian Kemp appointed Loeffler to serve part of Isakson's term until a special election could be held and she immediately announced she would run to keep the seat. 
Collins had expressed interest in the appointment prior to the governor choosing Loeffler and he shrugged off any suggestion that his candidacy could hurt the Republican Party.  
"We see elections all the time," Collins explained. "Just a few years ago, Gov. Kemp ran a very interesting primary with a lot of Republicans and we have a Republican governor.  Georgians understand elections. Georgians understand that we can come together. There's going to be a race here in November.  It'll be a runoff and we'll win it and this time next year I'll be the senator from Georgia."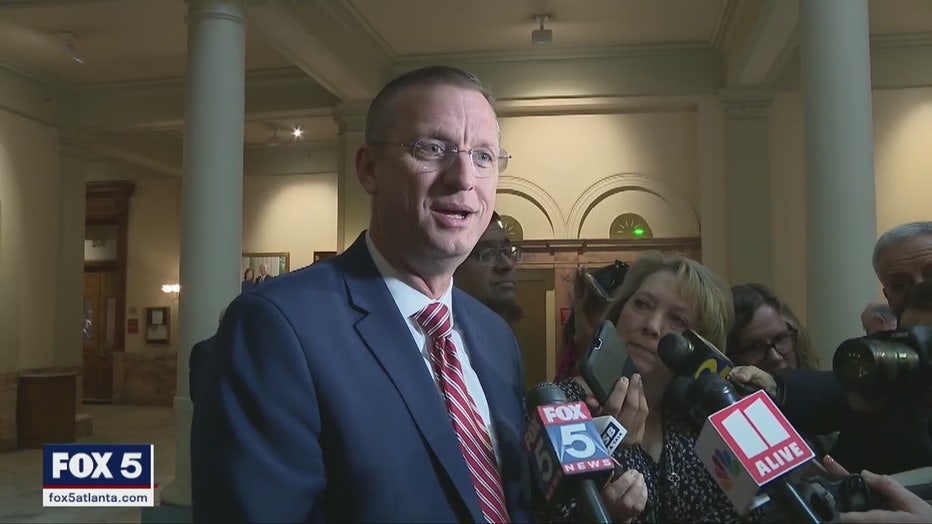 Loeffler has never run for office before and has positioned herself as a political newcomer, much like Sen. David Perdue, R-Georgia, did in 2014. 
"I'm a political outsider. I'm not a political insider," Loeffler said. "I'm not trying to run and keep my job. What I'm trying to do is make sure Georgians elect me to this job because I'm doing the right thing for them."
Loeffler has spent millions of dollars on a statewide advertising campaign to introduce herself to Georgia voters and said she wants to run a positive campaign. At the same time, some conservative political groups have spent a significant amount of money on ads bashing Collins.
"People know us for what we've done," said Collins. "They've seen me over the past eight years in Washington, D.C. So, we're going to run on that record. You have to sort of ask Sen. Loeffler why she would want to go and have her minions run those ads against me now. She's the one that's negative."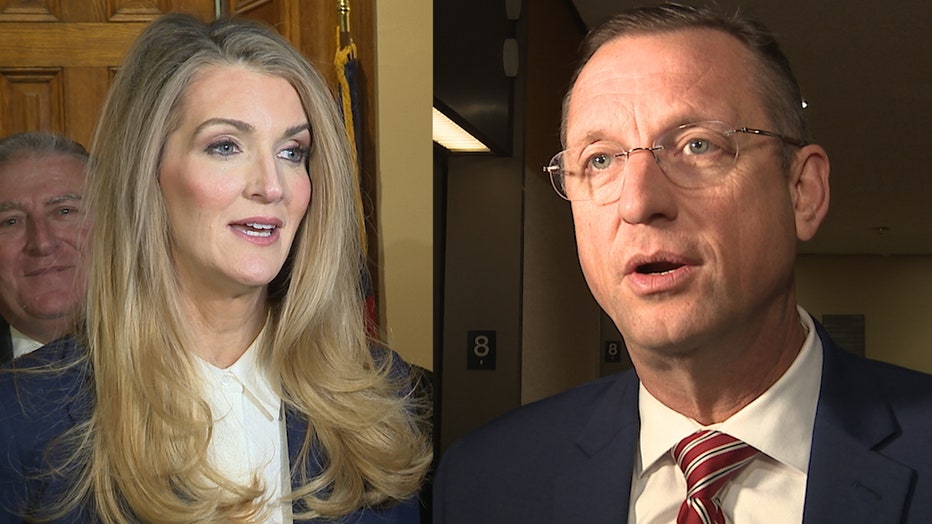 Qualifying runs through Friday and some Democrats are expected to officially enter the race later this week.