DNC race tight as Democrats seek gains against Trump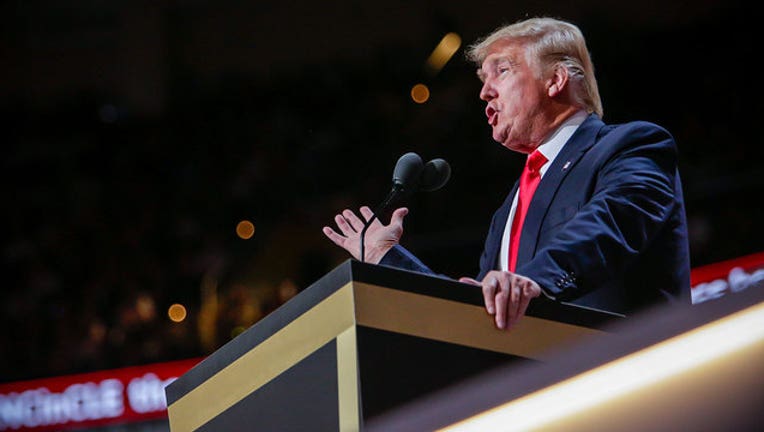 ATLANTA (AP) - Just days before Democratic activists pick a new party chair, the contest to head the Democratic National Committee remains fluid, as national leaders grapple with how to turn an outpouring of liberal protest against President Donald Trump into political gains.
As Democrats meet in Atlanta, a tight race between front-runners Tom Perez, a former labor secretary, and Rep. Keith Ellison, a Minnesota congressman, marks the first heavily contested battle to run the organization in recent history.
The contest comes with Democrats facing a power deficit in Washington and around the country after years of losses in Congress, governor's mansions and statehouses, while also having no unifying national leader since former President Barack Obama left the White House.
In a forum hosted late Wednesday by CNN, the candidates avoided taking shots at one another, instead blasting Trump, offering general promises to rebuild party infrastructure and pledging to reconnect with voters.