Gordon County deputies shoot motorcyclist after chase, threats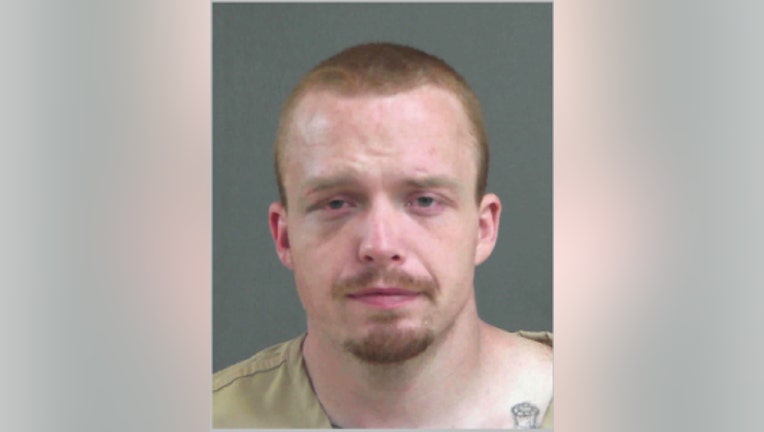 article
GORDON COUNTY, Ga. - The motorcyclist, who Gordon County deputies say tried to flee during a traffic stop, was shot Sunday morning when he tried to reach inside his clothes as if drawing a weapon. 
Christopher Boyer faces charges of felony obstruction of law enforcement officers, terroristic threats/acts, and a host of traffic related offenses.
The Gordon County Sheriff's office says deputies tried to pull over Boyer as he was riding down US-41 near Calhoun. Instead of stopping for deputies, investigators say he sped off, leading them on a chase into the Newtown community, where he crashed.
Deputies say Boyer told them he had a gun and threatened to shoot them. He then reached inside his clothing, investigators say, causing deputies to open fire.
Boyer was hit, but still refused to surrender. It took about two hours for him to give up.
He was rushed to an area hospital for treatment. He was later released and booked into Gordon County Jail.
No deputies were injured.
Investigators say Boyer had drug-related paraphernalia and a large amount of cash on him.
Boyer was also wanted on a warrant in Carroll County for failure to appear and violation of probation, both felonies.
Investigators say he was previously convicted of aggravated assault on law enforcement officers, fleeing and eluding law enforcement officers, and other crimes in Douglas County, and is still on probation for those offenses.
The Georgia Bureau of Investigation was asked to review the use of force.