Democrats respond to Trump in Georgia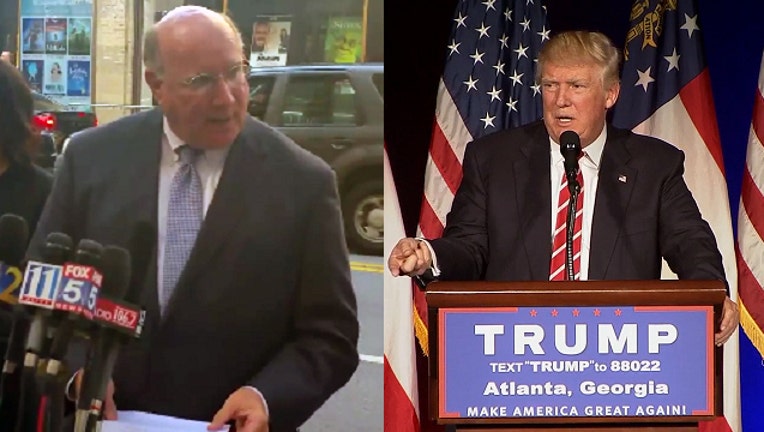 ATLANTA - Democrats responded to presumptive Republican presidential nominee Donald Trump's visit to Atlanta on Wednesday. They held a press conference in front of the Fox Threatre where Trump was scheduled to appear.
Party leaders called Trump a walking publicity stunt.
"Trump's incoherent ideas, his bizarre rants, his personal feuds and outright lies would endanger American and imperil our children's future," Democratic Party of Georgia Chair DuBose Porter.
Porter said Trump's antics and comments make him unfit to be the next President of the United States.
"His unhinged, narcissistic personality, reckless antics might make him interesting and fun in the Twitter world, but they completely disqualify him from receiving the nuclear codes," Porter said.
One Democratic senator said his response to America's deadliest mass shooting this past week was to praise himself and disputed his claims that President Obama was sympathetic to terrorists.