Delta releases new safety video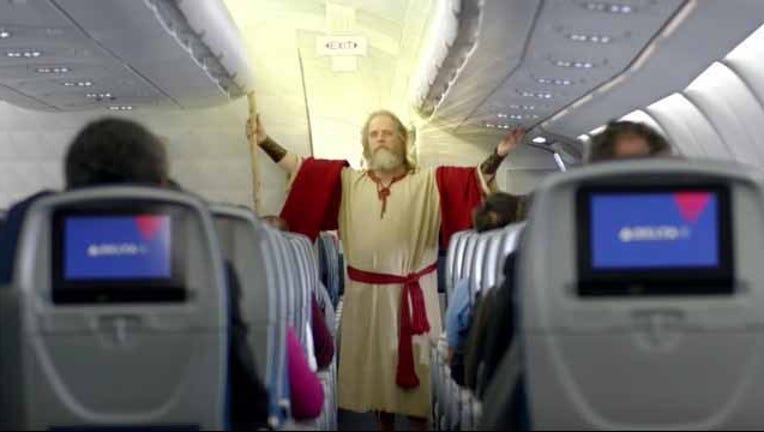 article
Delta Air Lines is turning their latest in-flight safety video into a comedy genre all its own.
Delta hopes to encourage even the most frequent of fliers to pay attention to their safety information.
A squirrel, Moses, two ship captains and a ventriloquist all make an appearance in the feature.
The video is narrated by a member of cabin staff, complete with Cheshire Cat smile, with her instructions demonstrated by a comedic scene.