DeKalb County School District picks ex-leader of New York, Miami schools
DEKALB COUNTY, Ga. - One of Georgia's largest school districts is likely to be led by the former leader of New York City's school system.
The DeKalb County school board members on Thursday named Rudy Crew as their sole finalist to lead the suburban Atlanta district, which has 96,000 students. Crew has had success in New York and Florida, but also has experienced significant controversy in those roles, something not unusual for the leader of a major school district.
The board must, under Georgia law, wait 14 days between announcing Crew and voting to hire him. If officials move forward, they say Crew would start work on July 1.
"What this experience taught me about myself is the heart I really have for helping to shape the lives and educational outcomes of our younger students in a K-12 setting," Crew said in a statement.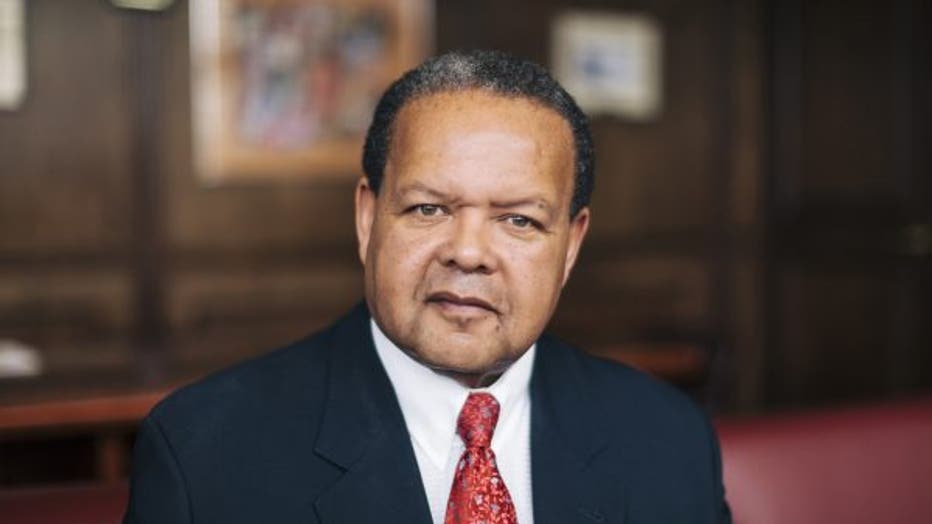 Dr. Rudolph "Rudy" Crew (DeKalb County School Board)
Board member Stan Jester said he would oppose Crew's hiring, saying issues with the sexual assault investigation, financial management and travel expenses "give me great pause."
Ramona Tyson has been serving as a short-term superintendent in DeKalb County since Superintendent Steve Green after Green announced he would not seek a contract extension. The board later decided Green should leave immediately before the end of this year.
"We do not have another four years for our children to lag behind," board member Joyce Morley said. "We do not have another four years for our children to not be able to get what they need. And we do not have another four years to keep starting over. This is one of the most restarting districts I've ever seen."
___
Associated Press writer Karen Matthews contributed from New York.