DeKalb County public safety salary increase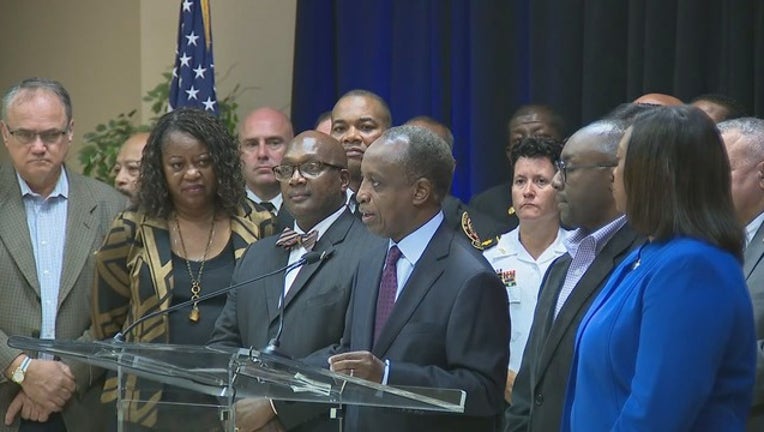 article
DEKALB COUNTY, Ga. - DeKalb County CEO Michael Thurmond announced Monday morning a significant pay raise for public safety employees. 
App users: View full article here
Thurmond and county leaders gathered for a news conference to discuss the salary increase, which will apply to all police officers, firefighters, E-911 employees, medical examiner investigators, marshals, state court probation officers, district attorney investigators, solicitor-general investigators, sheriff's deputies, detention officers, and security technicians. 
Thurmond said he's recommending a 4% increase, effective the first pay period in November 2018.