DeKalb County Police work to tackle homicide trend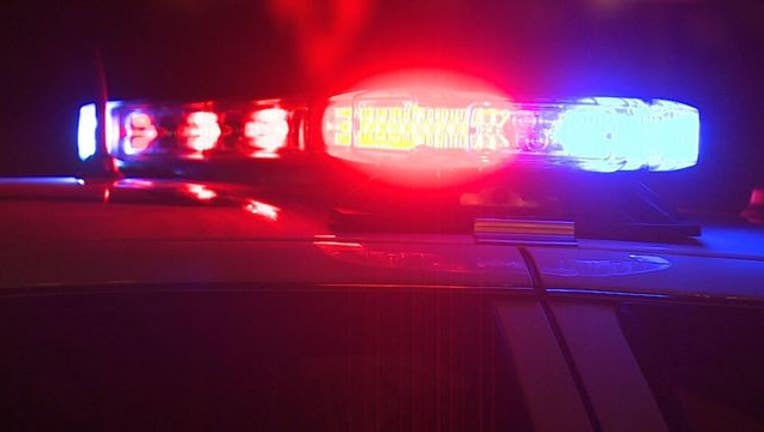 article
DEKALB COUNTY, Ga. (FOX 5 Atlanta) - DeKalb County Police are dealing with a spike this year in the number of homicides.
Investigators report 63 killings this year, compared to 38 in June of 2018, FOX 5 News has learned. 
But officers contend they're working to reduce and prevent crime, saying there are many new and ongoing initiatives underway. Major D.L. Jordan, commander of the department's South Precinct, sat down with FOX 5's Marissa Mitchell Thursday.
"As the DeKalb County Police Department, we are not just sitting here not doing anything about the crime. We are always working, trying to come up with different strategies," Jordan stressed.
He added, in many of the homicides, the victims and suspects knew each other and the violence followed disagreements. Still, he and others find the trend troubling. 
"You have one family burying a kid or a young man. And then you have another family who is paying for an attorney to try to get another young man out of jail. Nobody is winning," Jordan told Mitchell.
He said for nearly a month, the force has been running its H.A.L.T. program, which stand for Homicides Assaults Location Targeting.
Jordan said, when it comes to the south end of DeKalb, officers have targeted the I-20 corridor on Wesley Chapel and Candler Roads within H.A.L.T. Those spots are where officers have seen a spike in crime. And there are periods where officers patrol those areas heavily.
Jordan also mentioned Community Roll Calls, which allows community and clergy members to speak with officers. He said there are three planned in the area this week, including one Friday at 6 a.m. in the Wayfield Foods parking lot on Bouldercrest Road near Ellenwood.
"It gives a personal touch where you can speak directly to the officers who work your particular territory, your particular street," Jordan said. "...You can handle the problem if everyone starts communicating and everyone works to solve that problem, not just police."
Of the 63 homicides this year, DeKalb PD said investigators cleared 49 of the cases.
%INLINE%