DeKalb County Interim CEO Served with Search Warrant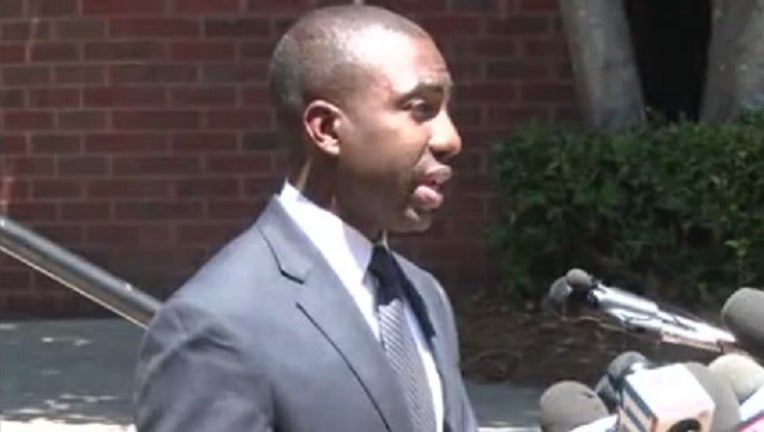 article
DEKALB COUNTY, Ga. - The DeKalb County Superior Court has issued search warrants to review emails between the county's interim CEO and two former DeKalb county employees.
Warrants obtained by FOX 5 Atlanta show that investigators are seeking emails from May and former DeKalb County Government Chief of Staff Morriss Williams as well as Government Director and Chief Procurement Office of the Department of Purchasing and Contracting Kelvin Walton.
"I have said from the very beginning that I expect full cooperation from all county employees as it pertains to the ongoing investigations into DeKalb County government. I include myself in that directive, and I have ordered staff to comply completely and as rapidly as possible," interim-CEO Lee May expressed in a statement sent to FOX 5 News on Tuesday.
The search warrants come a month after an independent investigation called DeKalb County Government "rotten to the core".
"I share the sentiments of everyone who wants to get to the bottom of corruption and wrongdoing, and these search warrants are a step in this process. Personally, I have nothing to hide; and there will be nothing in my email to suggest I have done anything wrong," May continued in his statement.
The warrants outline that the scope of the investigation centers on a conspiracy to defraud and making false statements.