Witnesses: Shooting victim collapses by Checkers after violence at DeKalb County gas station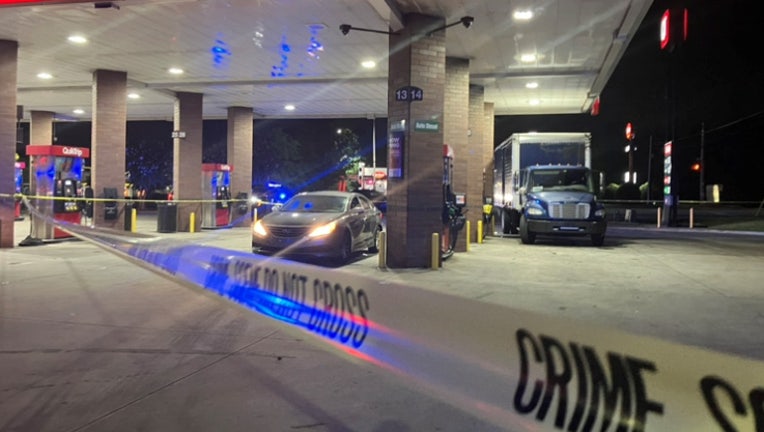 article
DEKALB COUNTY, Ga. - Police are investigating a shooting at a DeKalb County gas station that sent one man to the hospital overnight.
A witness tells FOX 5 that two men got into a fight around 12:30 a.m. at the QuikTrip gas station on the 2700 block of Panola Road.
At some point during the argument, one man pulled out a gun and shot the other man. The victim then ran across the street to a nearby Checkers restaurant to get help and collapsed by the building.
The witnesses say the shooter and a female driver then fled the scene in a white Mercedes-Benz car.
Medics rushed the victim to a local hospital. His identity and condition are not known at this time.
Police have not shared any details about their investigation.
If you have any information about the shooting, call the DeKalb County Police Department.