DeKalb County bank's door damaged in shooting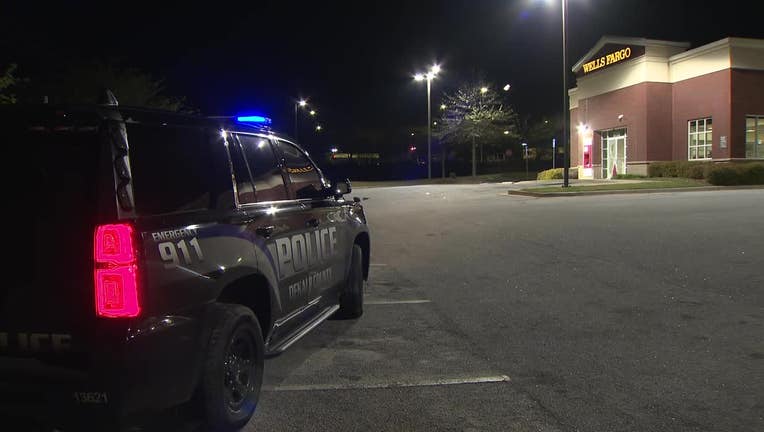 article
DEKALB COUNTY, Ga. - DeKalb County police are looking into an overnight shooting witnessed by an ambulance crew.
Officials with the DeKalb County Police Department say the shooting happened shortly before 11:30 p.m. in the area of Covington Highway and DeKalb Medical Parkway.
According to investigators, the ambulance was on the scene when the crew saw someone in a vehicle fire shots at two people in the nearby Wells Fargo parking lot.
While police did not find any victims at the scene, they did discover that one of the bank's windows was damaged.
The investigation remains ongoing. If you have any information about the shooting, call the DeKalb County Police Department.