Decatur warns dog owners to avoid dog parks because of canine influenza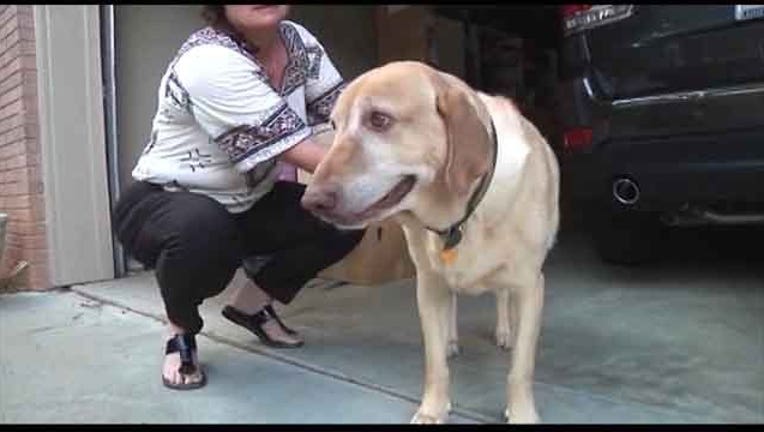 Hot on the heels of canine influenza outbreaks in Fulton and Clayton counties, Decatur is now encouraging dog owners to avoid dog parks. 
Recently the city has begun posting warning signs at the entrance to dog parks. The sign states "Canine influenza has been diagnosed in dogs in the City of Decatur. This is a highly contagious disease that is spread by contact with infected dogs. Area veterinarians recommend that pet owners avoid dog parks until this epidemic subsides."
This is just the latest warning for canine influenza. Over the past month several dog daycares and kennels in and around metro Atlanta have been closed temporarily after outbreaks were detected. There is a vaccine available for canine influenza but it is not a perfect match for this current strain of dog flu.

If you think your pup may have contracted canine influenza you are encouraged to see your vet immediately. 
Here is a list of 5 things you need to know about Canine Influenza