Deal signs for building of $50 million cyber center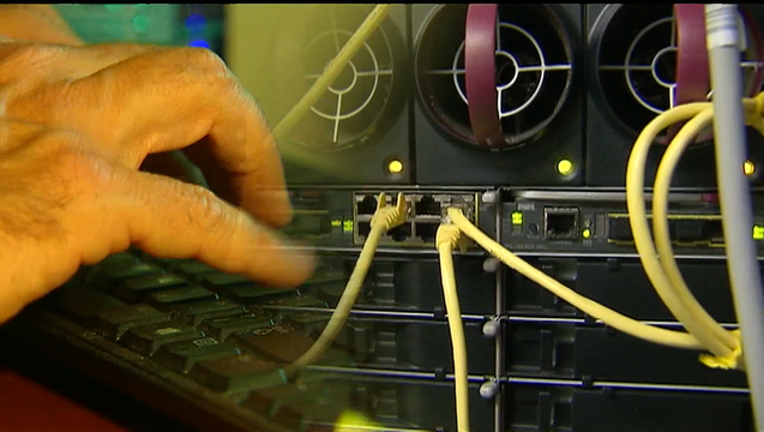 article
SAVANNAH, Ga. (AP) - Gov. Nathan Deal approved the building of the $50 million Georgia Cyber Innovation and Training Center on the banks of the Savannah River.
Deal signed the authorization for the center at the Augusta University's Riverfront Campus, where the center will be built, the Augusta Chronicle (http://bit.ly/2lbE7hA) reported. It's also the site of the former Golf and Gardens property.
Deal said he wants the new center to open in 18 months.
"We're funding the cyber academy with cash, rather than going through the bond process," he said. "We're fortunate to have enough revenue to be able to do that. That gives us a jump-start on it."
Augusta University will run the center through an agreement with the Georgia Technology Authority. The University System of Georgia Board of Regents voted this week to turn the nearly 17 acres over to the authority, which is building the center, to accelerate planning.
"(It) gives them the ability to short-circuit a lot of that red tape in a very significant way," said university president Brooks Keel said. "That's why the GTA was the perfect place for it. They have flexibility that most state agencies don't have and a lot more flexibility than the University System of Georgia."
The project is accelerated to coincide with efforts to build a new headquarters with the Army Cyber Command, the first part of which will open in May 2018, and with investments from the National Security Agency, Deal said.
"They are going to be great collaborators with us. I believe in what our projects are going to do because it benefits them if they have the trained people that are available for their employment as well," he said.
Deal signed the amended fiscal year 2017 state budget, which includes a 20 percent raise for 3,300 state law enforcement personnel. Officers from the Georgia State Patrol, the Georgia Department of Natural Resources and Motor Carrier Compliance Division stood behind Deal during the governor's signing.
Deal said the number of applicants to the patrol's trooper school has doubled since the raise was announced.
"It is having a very positive effect," Deal said.
___
Information from: The Augusta Chronicle , http://www.augustachronicle.com