Deadly UGA car wreck investigation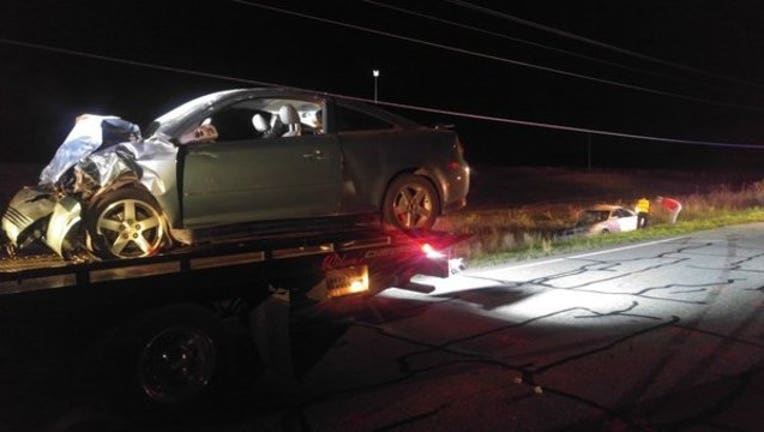 article
ATHENS, Ga. - Georgia State Patrol investigators returned to the scene of a deadly crash on Monday to determine how four young University of Georgia students died. 
Investigators reconstructed the accident that took the lives of Kayla Canedo, 19, of Alpharetta, Brittany Feldman, 20, of Alpharetta, Christina Semeria, 19, of Milton, and Halle Scott, 19, of Dunwoody.
The driver, Agnes Kim, was critically injured and remains in a coma. 
The accident happened last Wednesday in Watkinsville, just outside of Athens. The girls were in a white Toyota Camry, driving northbound on Greensboro Highway when the car, for unknown reasons, went into the southbound lanes and struck a blue Chevrolet Cobalt. 
Investigators said they have ruled out alcohol and drugs in the accident. Authorities also said data from the vehicles do not show any evidence that either car was speeding.