Crews say southeast Georgia wildfire 85 percent contained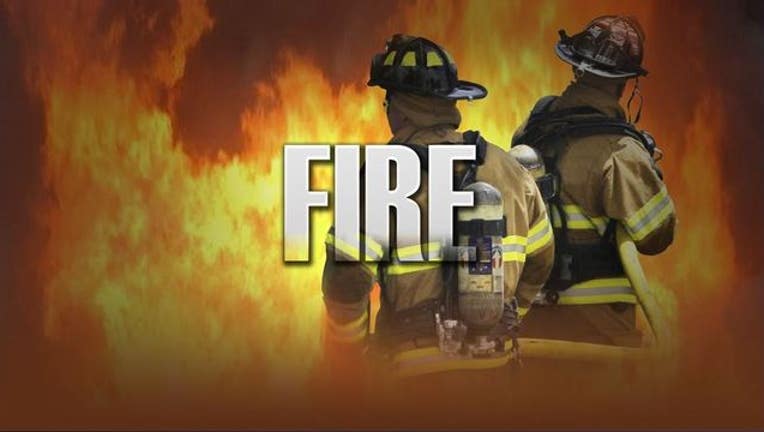 article
NAHUNTA, Ga. (AP) - Fire crews say a wildfire is 85-percent contained two days after it destroyed a home and several other structures in southeast Georgia.
Georgia Forestry Commission spokeswoman Wendy Burnette said Thursday the blaze in Brantley County doesn't appear to be spreading as firefighters use bulldozers to fortify fire breaks around the perimeter and hoses to extinguish smoldering hot spots. Authorities still estimate the fire has burned about 250 acres - less than half of a square mile.
No one was injured when the fire broke out Tuesday, though it destroyed one mobile home and seven other structures.
Brunette said the cause of the fire remained under investigation Thursday. Brantley County emergency management director Michelle Lee said Wednesday initial reports indicate a prescribed fire on timberland got out of control.