Crews Fix Atlanta Water Outage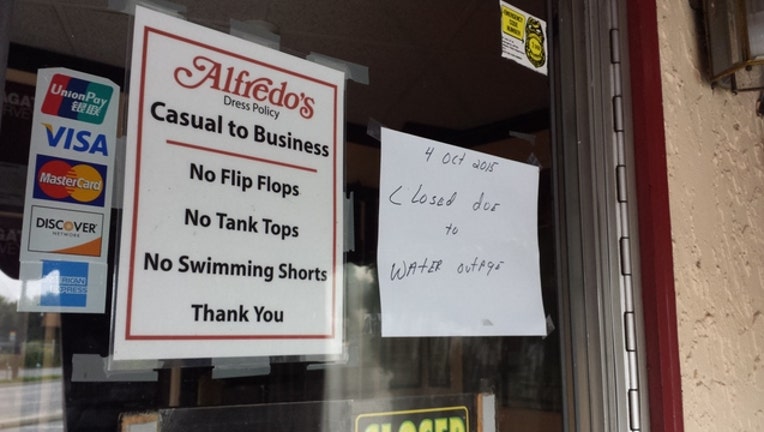 article
ATLANTA - Workers fixed a large water outage in Atlanta late Sunday.
The problem was concentrated in the area of Cheshire Bridge Road and Lavista Road.  An official with Atlanta Watershed Management said they could not give an accurate estimate of how many people were impacted by the outage because pressure in the system fluctuated.  
Watershed employees, however, dropped off gallons of bottled water to several apartment complexes and a senior living facility to help residents.  
"I got back to my place last night, tried to brush my teeth--nothing came out of the faucet," said Nick Mellot who lives in an apartment complex off Lavista Road.  "So, woke up this morning, same issue."  
A city crew worked to pinpoint the problem by checking all the water valves and fire hydrants along Cheshire Bridge Road.  They found and fixed a faulty valve Sunday evening. 
Some businesses in the area closed early or chose not to open their doors at all because of the water outage.