Credit card fraud warning to Gwinnett County customers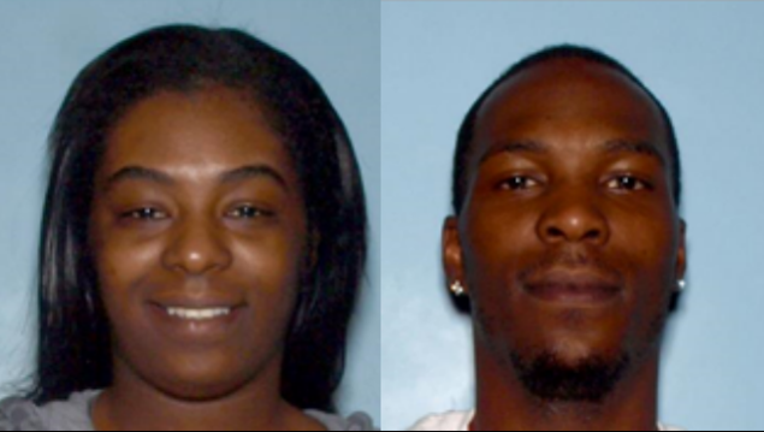 article
DULUTH, Ga. - Gwinnett County Police are alerting customers of the Studio Movie Grill in Duluth to a credit card fraud operation. Officers say two employees stole and may have fraudulently used credit card information of potentially hundreds of customers over several months.
The warning comes after the arrest of one of the suspects, identified as 23-year-old Tiffany Webb. She is charged with eight counts of financial identify fraud and a count of possession of tools for the commission of a crime.
A second suspect, 26-year-old Ricardo "Monte" Blalock, is not in custody. He is charged with eight counts of financial identity fraud.
Police say the pair ran the operation since at least May 2017, and had access to hundreds of ATM and credit cards during that three month period.
While working as a server, police say, Webb would provide her customers' credit card information to Blalock at the end of her shift every night. In return, he would pay her $1,000 every week.
Detectives seized a mini DX3 portable magnetic stripe card reader, which, they say, was used to carry out the crimes.
Police have identified eight victims, but more are expected.
If you have visited the business during the last three months, police say your financial information may have been compromised. Police are advising victims to immediately contact their banking institution and request a new account number and card.
Police are also urging victims to report any fraudulent activity involving their accounts to local law enforcement.