Court: Falcons stadium financing did not violate law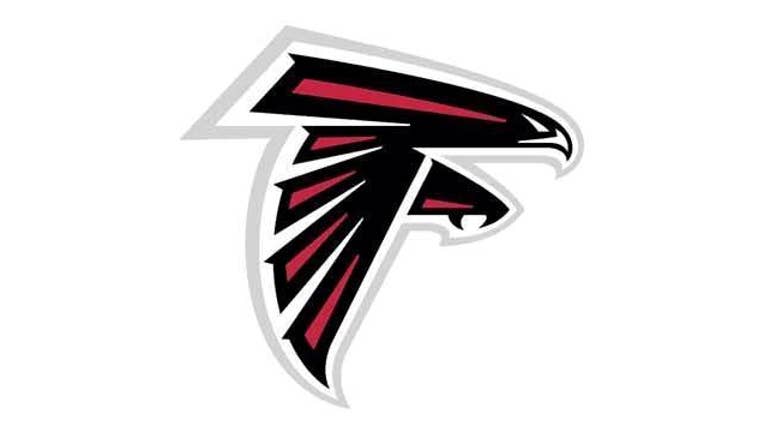 article
Plans to build a new stadium for the Atlanta Falcons may proceed following an opinion released today by the Georgia Supreme Court. The high court has rejected arguments and found that the financing as structured does not violate the Georgia Constitution.

The ruling, released Monday morning by the court, was unanimous.

According to a summary issued by the court: "In April 2014, a Fulton County Superior Court judge conducted a bond validation hearing to determine the validity of revenue bonds to be issued by the Atlanta Development Authority, also called Invest Atlanta. The bonds, which would be repaid by hotel-motel taxes, would provide $200 million in proceeds to go toward building a new retractable-roof stadium to replace the 22-year-old Georgia Dome. The City of Atlanta claimed that the new stadium, to be built next to the Georgia Dome by 2017, would bring in $155 million in annual revenue, create more than 1,400 jobs, promote tourism and quell threats that Falcons owner Arthur Blank, Home Depot, Inc. co-founder, planned to take the team to another city."