Couple in Alabama arrested after physically abusing child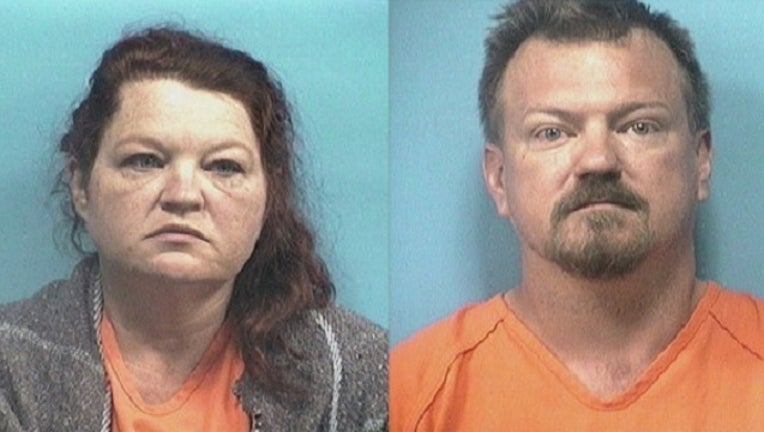 COLUMBIANA, Ala. (AP) — A couple in central Alabama accused of child abuse and forcing him to do yardwork to the point of injury has been arrested.
In court documents made public Friday, Al.com reports that 47-year-old Tamara Lee and 37-year-old Christopher Alan Lee were taken into custody Thursday.
Court records say the couple "did torture, willfully abuse, cruelly beat or otherwise willfully maltreat" a child in October 2015. The arrests followed a Shelby County grand jury indictment issued April 29.
The indictment says the couple beat the child with a belt and forced him to do yardwork with his bare hands to the point of injury.
The couple is being held at the Shelby County Jail on a $10,000 bond. It's not clear if either has an attorney.