Councilor wants Patriots fans to donate to anti-Trump causes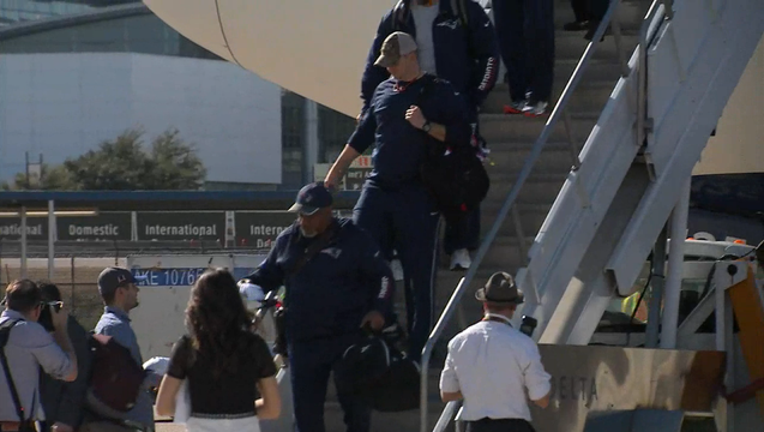 article
BOSTON (AP) - A Democratic City Councilor in Boston is calling on New England Patriots fans to donate to causes opposed to Republican President Donald Trump's policies every time the home team scores during in their Super Bowl matchup against the Atlanta Falcons.
Councilor Matthew O'Malley says he helped launch an online fundraising drive in part because of the close ties between President Trump and Patriots' owner Robert Kraft, coach Bill Belichick and quarterback Tom Brady.
O'Malley pledges to donate $10 for every point the Patriots score as "penance" for supporting them.
He's encouraging others to do something similar through "Progressive Patriots Nation," a donations page he's set up on ActBlue, a Democratic fundraising website.
O'Malley says donations will be distributed equally to the American Civil Liberties Union, Planned Parenthood, the Human Rights Campaign and other organizations.