Convicted child molester denied parole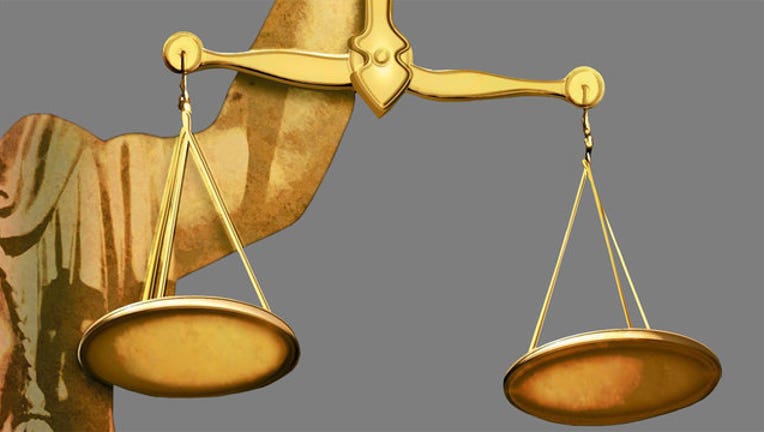 article
MONTGOMERY, Ala. (AP) - A former Alabama Boy Scout leader convicted of molesting children has been denied parole.
Al.com reports (http://bit.ly/2nsA3tY ) Wednesday that the state parole board said Charles Donald "Don" Corley must remain in prison for the rest of his 30-year sentence.
The 66-year-old Homewood man was convicted in 1995 for sexually abusing three boys. Authorities estimate that Corley molested somewhere between 40 and 120 children in the span of three decades.
Three of Corley's victims and Alabama Attorney General Steve Marshall spoke at the hearing.
He was previously denied parole in 2005 and 2012.
Corley was also a leader in the Trinity United Methodist Church.
Records show he is being held in the Kilby Correctional Facility in Montgomery.