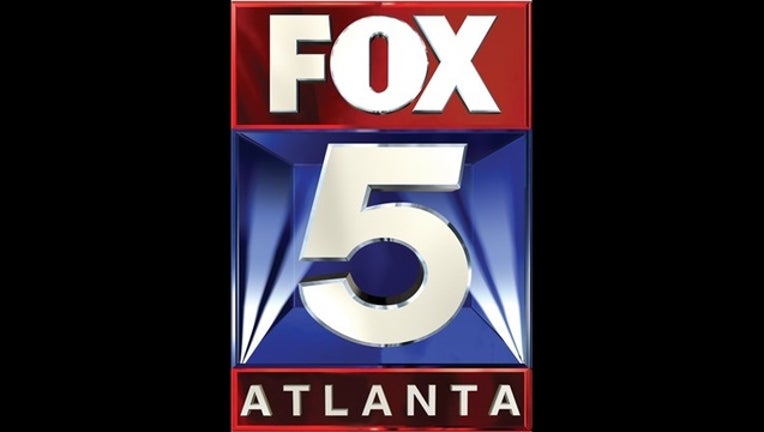 article
Fairburn, Georgia - Just more than a year ago, some Fairburn neighbors started calling each other into court. There were lawsuits and counter-suits and lots of ill will.

A contractor had come through a new subdivision offering to help families to finish out their unfinished basements. In a lawsuit, Sharon Craig said she hired Alpha Contracting Services, paying its owner Benny Bryant $18,000 for a job she said was never completed.  

A neighbor down the street, Angela Turner, told us she was excited about the $4,500 basement project with the same contractor Benny Bryant. But instead, she ended up suing him, too.

Today, Ms. Craig gives us a basement tour which is noticeably hot.

"There's no HVAC unit.....and he charged for it," she Sharon Craig.

Last summer the Fox I-Team tried to talk to Benny Bryant about the bad blood. He was easy to find. The contractor was also their neighbor.

"Can you just talk to us?" He put a jacket over the door to block our view.

We got one more chance to run into him a few months later after court-ordered mediation. But Benny Bryant, behind the wheel of a car, sped away the wrong way down the street to avoid us.

Nothing got settled and Ms. Turner said then she would take him to court.

"My next step is to keep fighting back and justice is done."

A Fulton Country judge just recently heard both homeowners' cases. But Angela Turner tells me the judge ordered him to repay just more than $300.  She wrote that she was "disappointed," but not for long.

Sharon Craig's case against Benny Bryant was up next. The same judge heard everyone out then ruled that Alpha Contracting Services owes Ms. Craig more than $15,000.

But the judge is not done. That judgment in the Turner case? The court administrator says, it was "never docketed." Ultimately, Angela Turner's case is still open and there is no on-the-record judgment in the case right now.

Alpha Contracting Services is no longer operating. But, according to state registration records, Benny Bryant has opened a new business called Accurate Contracting Services.

Now here's the rub with the judgments: They are only against the company Alpha Contracting Services. The judge dismissed the cases against Mr. Bryant personally.  Ms. Turner says she's going to sue to get that reinstated.