Contract awarded for Army flight training at Fort Rucker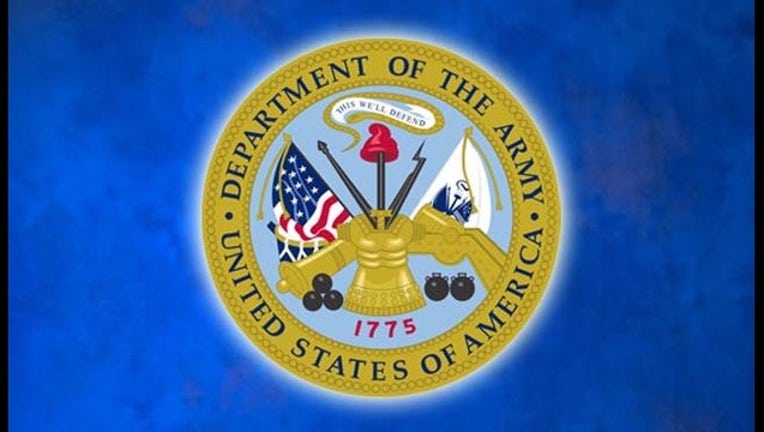 article
DOTHAN, Ala. (AP) - A contract to provide rotary-wing flight training at Fort Rucker has been awarded to the same company that will begin Army fixed-wing flight training at the Dothan Regional Airport in a few weeks.
The Dothan Eagle (http://bit.ly/2jymXf5 ) reports CAE USA announced the "cost-plus-fixed-fee contract" to provide rotary-wing flight training will be more than $50 million for the transition period and first year.
CAE built a 75,000-square-foot facility at Dothan Regional Airport for its contract there but at Fort Rucker the infrastructure is already in place.
After the first year, there are eight one-year options through March 31, 2026, that would put the total contract value at more than $450 million.
A CAE spokesman says a couple of bidders filed a challenge to the company being awarded the contract. A review is expected to take about 100 days.
___
Information from: The Dothan Eagle, http://www.dothaneagle.com