Conservation: Deer baiting still illegal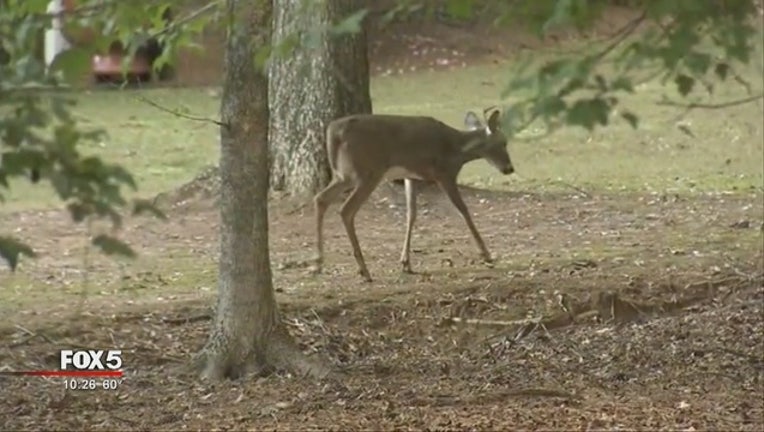 MONTGOMERY, Ala. (AP) - State wildlife officials are cautioning hunters that it remains illegal to bait deer despite the drought that damaged wildlife food plots.
Officials with the Alabama Department of Conservation and Natural Resources say they have written a large number of citations for baiting deer.
State law forbids hunters from hunting over bait. Food must be 100 yards away from the hunter and out of the hunter's line of sight.
Wildlife and Freshwater Fisheries Director Chuck Sykes said there is a false rumor that baiting has been allowed because of 2016's drought.
Sykes says he understands hunters' frustration since many food plots failed to grow under dry conditions. However, he says that did not change hunting laws.
The department is using plane surveillance to help in enforcement.