Congressional candidate linked with growing marijuana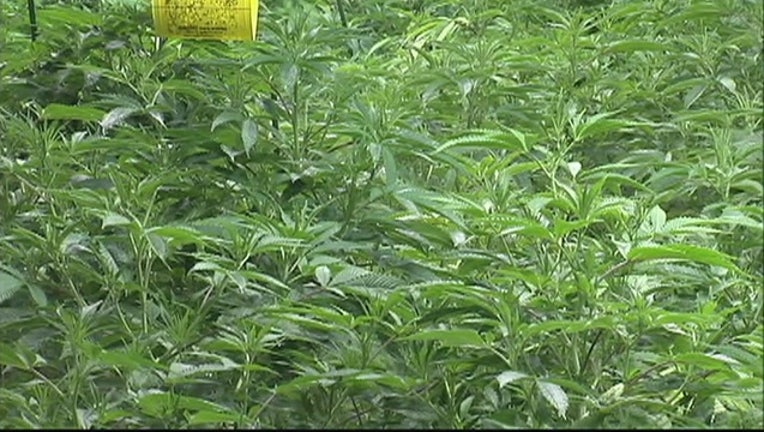 article
CROSSVILLE, Tenn. (AP) — An eastern Tennessee Democrat Congressional candidate has been linked with a marijuana growing operation.
Authorities said in a statement that police officers and state investigators executed a search warrant Friday and found firearms, cash, processed marijuana, and more than 180 marijuana plants on a Crossville property owned by Florence "Flo" Matheson and Stephen Harrington. Both are facing criminal indictment.
Matheson is running for the 6th Congressional District seat occupied by Republican U.S. Rep. Diane Black.
Matheson told The Tennessean on Tuesday that she had no knowledge about the growing operation.
She says she is guilty of nothing more than "possessing a couple of ounces of marijuana." She says one ounce was for personal use and another was intended to be used for cannabis oil.