Company in Dothan contributing to NASA project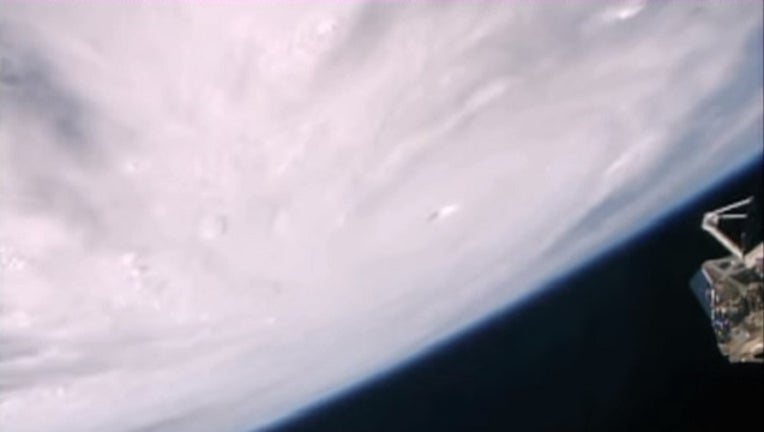 article
DOTHAN, Ala. (AP) — A business in Alabama is helping NASA move forward with its Orion deep space exploration project.
The Dothan Eagle reports that Space Science Services provides metallurgical testing for NASA to ensure that various metal components used in metal structures are sound. The Dothan-based company checks welds to ensure they're in good condition and also inspects metal components to ensure they're in working order.
Space Science Services uses a number of imaging technologies to inspect components, including radiographic testing and ultrasound testing.
It's currently working on NASA projects including modification of the structure complex for the mobile launch platform for the Orion Project and testing on the vertical assembly building platform for that project. The company has been in business since 1961 and has had a site in Dothan for about 25 years.