Cobb County teacher dies while vacationing in Florida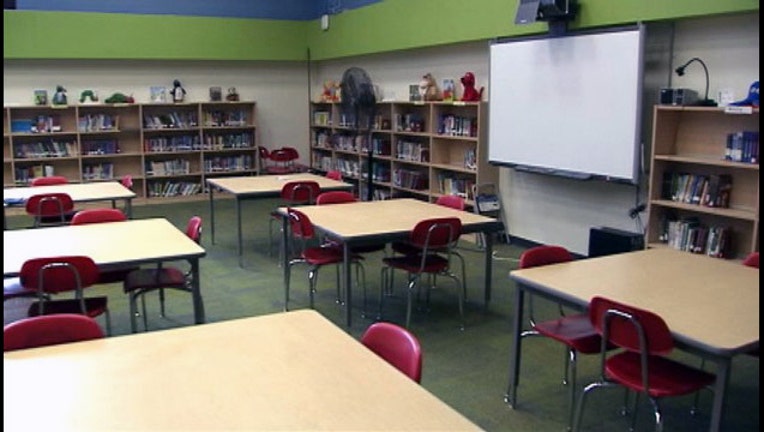 article
MARIETTA, Ga. (AP) - A Cobb County middle school teacher has died while on vacation in Florida.
Local news organizations report that a letter sent to parents said Mary Barkley died Monday after she was caught in a rip current while swimming in the Atlantic Ocean.
She had been vacationing in Melbourne Beach, about an hour-and-a-half southeast of Orlando.
Barkley was a seventh-grade lead and life sciences teacher at Dodgen Middle School, where she taught for 16 years. She also sponsored the school's environmental club.
Principal Loralee Hill said in the letter to parents Tuesday that Barkley saved two lives as an organ donor.
Hill said Barkley was a "phenomenal teacher" who had a passion for science and loved her students and the Dodgen community.