Cobb County OKs new police training center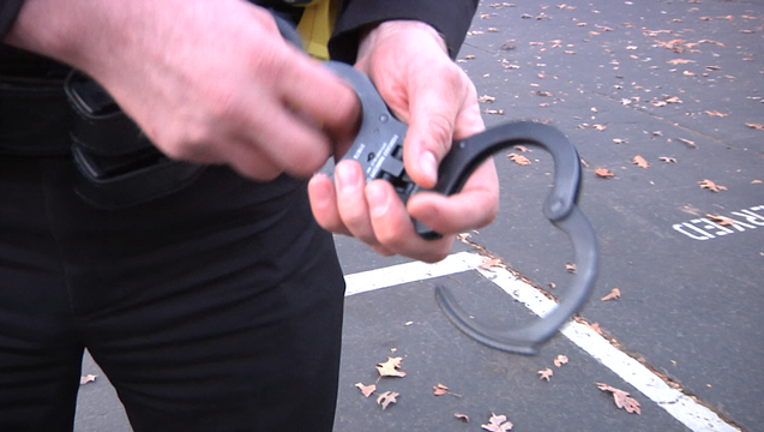 article
MARIETTA, Ga. (AP) - A Georgia county has approved the purchase of a vacant property that will become a new training center to help handle the needs of its growing police department.
Cobb County's Board of Commissioners on Tuesday approved the $10,750 purchase of an old 20-acre  that once held BJ's Wholesale and includes a 115,369-square-feet building that will become Cobb's Police Training Facility. The new facility will house an indoor firing range that officials say will reduce the impact to surrounding neighborhoods.
Public Safety Director Sam Heaton says the current training facility was built in 1992 for 600 firefighters and police officers. He says the police department has grown to more than 1,400 now.
Heaton says the old training facility will be reconfigured for use by the Fire Department only.