Cobb County man, son killed in N.C. watercraft accident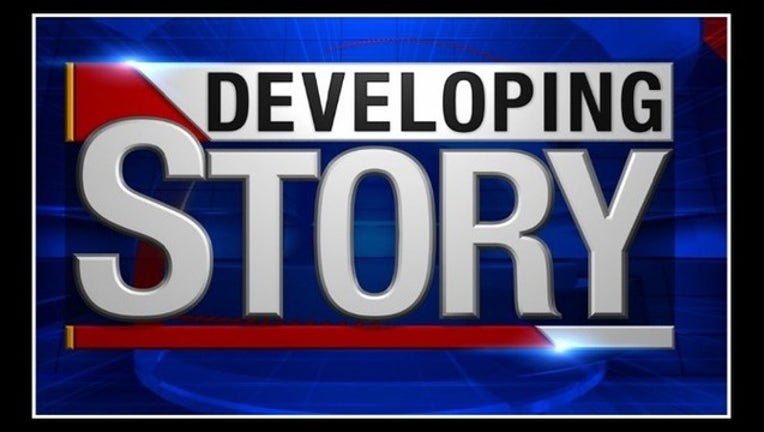 SUNSET BEACH, N.C. -  Authorities in North Carolina said a Cobb County father and son were killed after their personal watercraft crashed.
The Star News Online reported John Wernowsky, 51, and his son Jake, 10, are from Acworth, Ga. The North Carolina Wildlife Resource Commission said they crashed their watercraft into a fishing pier near Sunset Beach. The man's wife and teenage daughter, who were on another vessel, suffered only minor injuries, according to local authorities.
Authorities believe Wernowsky accidentally pushed the accelerator and ended up breaking through a pylon.
Wernowsky's church, My LifeBridge Church, sent the following statement to FOX 5 News regarding its beloved members' deaths:
"John was an incredible man of God who loved his family, his church and his friends. Jake loved lacrosse and was always smiling. The entire Wernowsky family is such a blessing to everyone they meet and while we are grieving for what has been taken away so suddenly we are rejoicing that they are both with Jesus."