Cobb County man gets 30 years in prison for fatal shooting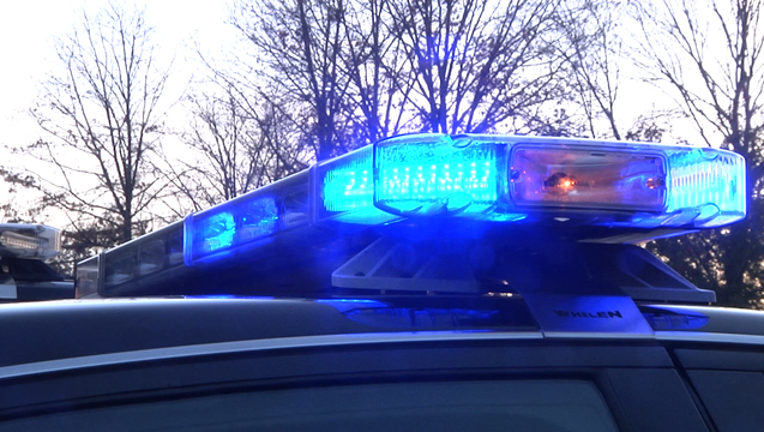 MARIETTA, Ga. (AP) - An Acworth man has been sentenced to serve three decades in prison in the shooting death of another man.
Cobb County District Attorney Vic Reynolds said Monday that 30-year-old Orain Clifton Patterson was sentenced after pleading guilty to multiple charges, including voluntary manslaughter and possession of a firearm by a convicted felon.
Patterson was charged in the 2014 shooting death of 24-year-old Tavin "Andre" Campbell.
Prosecutors say Patterson and Campbell had stolen a tractor-trailer full of furniture several days earlier. They say tensions between the two over what to do with the furniture had been increasing and that Patterson shot Campbell during an argument on Sept. 20, 2014.
Patterson, who had driven to Miami with a 16-year-old girl after the shooting, was arrested by U.S. Marshals two days later.