Coast Guard: 4 rescued from Georgia marsh by helicopter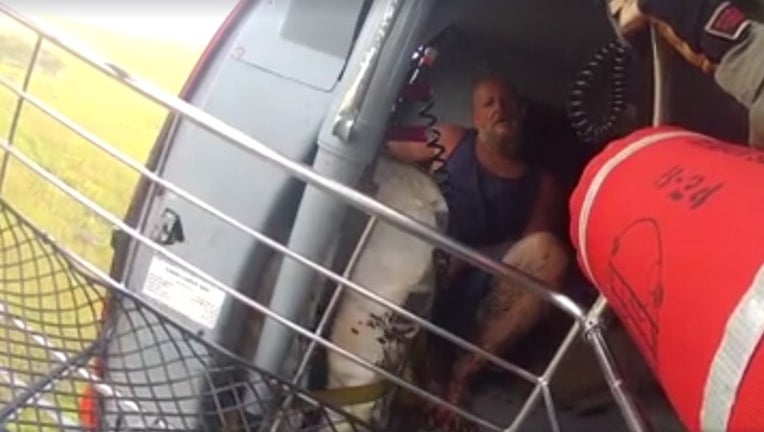 article
SAVANNAH, Ga. (AP) — U.S. Coast Guard officials say four people were rescued from a south Georgia marsh after getting stuck while fishing.
The Savannah Morning News reports that three people were fishing on Sunday evening and tried to take a short cut. But they got stranded on the marsh off the Ogeechee River in Bryan County.
A fourth person who later boated, then hiked, to the group trying to help also became stuck.
Coast Guard Lt. Jacob Clayton says a helicopter was used to hoist the four people from the marsh on Monday afternoon.