9-year-old boy killed in hit-and-run: New image may show suspect vehicle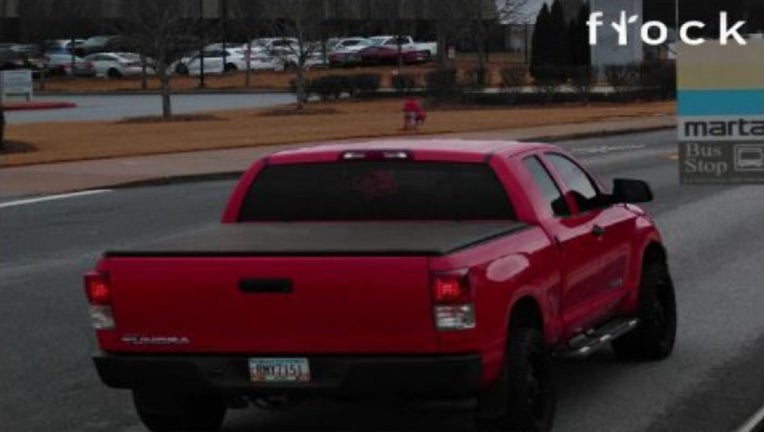 article
ATLANTA - Investigators have released an image showing the license plate of a truck which may have been involved in a hit-and-run that killed a 9-year-old boy earlier this month outside a southeast Atlanta rec center.
Atlanta police released a photo taken from a Flock camera in Hapeville along Porsche Avenue showing a red 2011 Toyota Tundra with Georgia license place RMY7151. Investigators call this a "potential suspect vehicle."
The photo was taken about 8 hours before the deadly incident at the Rosel Fann Recreation Center located along Cleveland Avenue. Police say a pickup truck with a similar description struck and killed 9-year-old Jamal Dean around 6:20 p.m. on Jan. 3.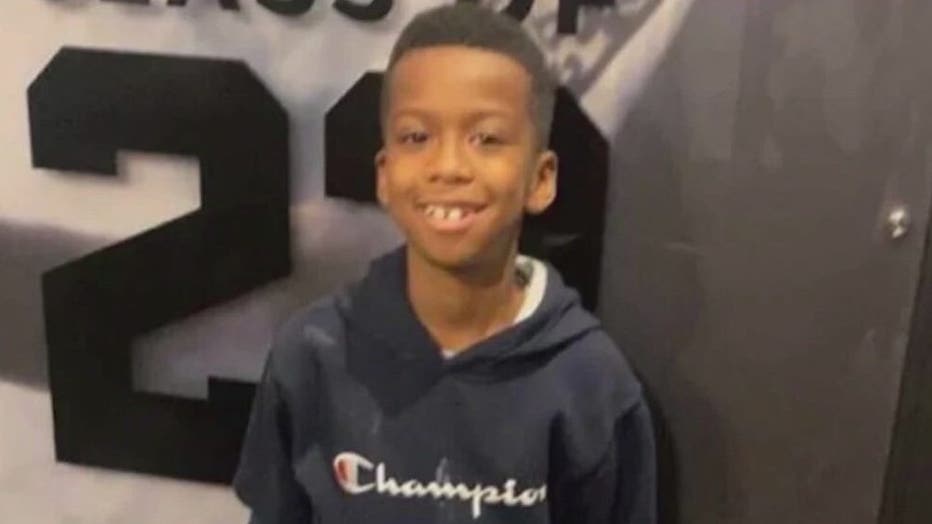 Jamal Dean (Family photo)
Police earlier released surveillance video of the pickup truck believed to be responsible. Investigators say the truck fled westbound on Cleveland Avenue SE and turned left of Atlaview Drive SE.
Earlier reports suggested the vehicle may have been a red Ford F-150. Investigators did not offer how they came across this pickup truck, but the Hapeville camera is located about two miles southwest of the deadly scene.
Crime Stoppers Atlanta is now offering a $2,000 reward for information leading to the arrest and indictment of the driver. Tipsters can remain anonymous and still be eligible for the reward.
Anyone with information on the case can submit a tip anonymously to the Crime Stoppers Atlanta tip line at 404-577-TIPS (8477), or online at StopCrimeAtl.org.