Stabbing suspect arrested, accused of terrorizing others after first attack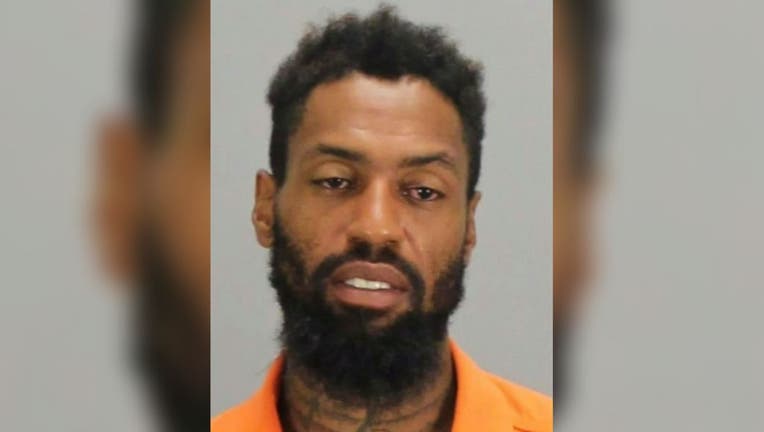 article
JONESBORO, Ga. - Police have released video of the arrest of a man wielding a knife, accused of stabbing one person and chasing multiple others.
The Clayton County were called to the 7800 block of Tara Boulevard in Jonesboro the night of Aug. 30 to investigate a stabbing.
An officer said that's where he found 32-year-old Lloyd Lee Brown with the knife still in his hand.
Through the investigation, officials learned Brown had stabbed his first victim through a car window. Brown then opened the man's door and continued to attack him.
Officials said Brown then turned his attention to a nearby car with four people inside and tried to break in. All four people exited the vehicle and ran away as Brown chased them with the weapon.
Brown was ordered to drop to the ground where he was arrested without incident.
He was charged with five counts of aggravated assault, motor vehicle hijacking and criminal damage to property. He was taken to the Clayton County Jail.
The video of the arrest was posted to Facebook. Viewer discretion is advised as there is strong language used throughout it.
Early the following morning, police found a dead male in a parking lot of a business in the 7800 block of North Main Street, also in Jonesboro. It appeared he had also been stabbed multiple times.
Investigators believe this incident happened before the Aug. 30 crime, and consider Brown a suspect.
Police have not yet discovered the motive in any of the incidents.
This investigation remains ongoing.