Nurse accused of bringing drugs, other contraband into Clayton County Jail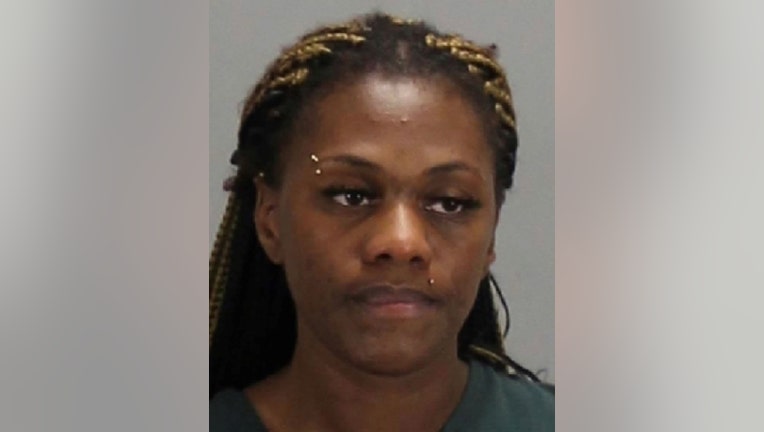 article
CLAYTON COUNTY, Ga. - A nurse at the Clayton County Jail has been arrested after deputies say she brought a plastic bag full of contraband inside.
Geraldine Moore has been charged with crossing a guard line with drugs, guns, or alcohol and violation of the Georgia Controlled Substance Act.
The Clayton County Sheriff's Office says Moore brought in the bag and placed it into the trash where inmates frequent. She then walked away.
GEORGIA RAPPER, 4 OTHERS ARRESTED IN CLAYTON COUNTY JAIL CONTRABAND INVESTIGATION
That contraband was discovered by an investigator. Deputies say there were two cellphones among other items.
Deputies say a search of Moore revealed 21 oxycodone wrapped in tissues.
CLAYTON COUNTY CORRECTION OFFICER, NURSE FACING CHARGES 
Investigators say Moore and her possessions had a powerful odor of marijuana. This lead to a K-9 checking out her car.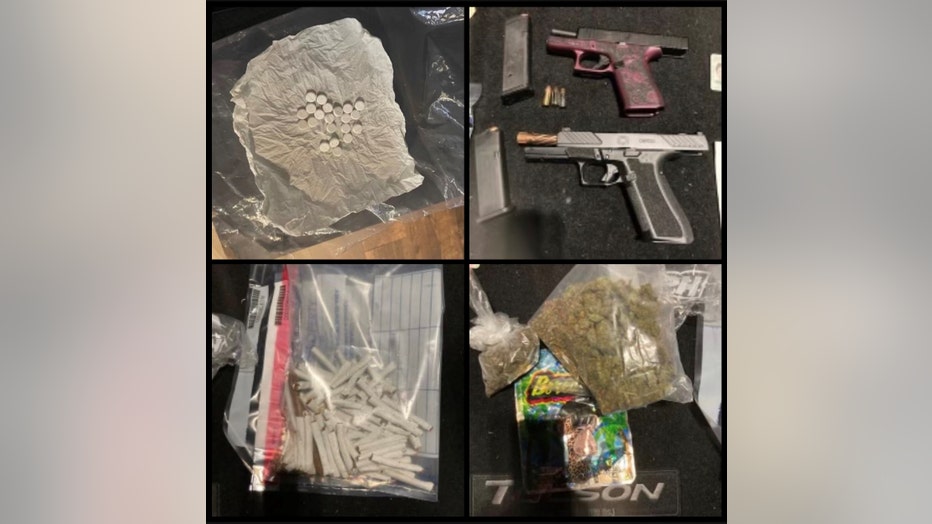 (Clayton County Sheriff's Office)
Deputies say firearms and more drugs were found inside her car.
There is nothing you can do to hide, you will be found. Play silly games and you will win silly prizes," Sheriff Levon Allen is quoted as saying.
CLAYTON COUNTY JAIL EMPLOYEE ARRESTED FOR ALLEGED INMATE FRAUD SCHEME 
Moore was booked into the Clayton County Jail.
The sheriff says he signed the paperwork to begin her termination.