Clarkston City Council candidate arrested for stealing opponent's signs
CLARKSTON, Ga - Stealing opponents' political signs isn't fair, and it's against the law. In Clarkston when a candidate for city council noticed his signs started to disappear he went to the cops. Now, another candidate for city council, who is also a law enforcement officer, has been arrested.
Clarkston City Council candidate Dean Moore told police he would put his campaign signs up one day and the next day they'd be gone.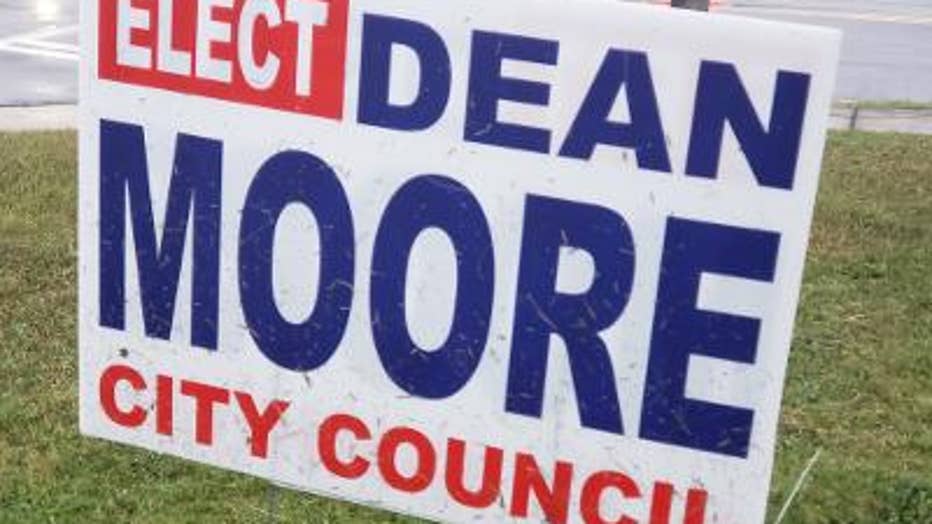 Police pulled surveillance video from local businesses and saw someone drive up in a police SUV, get out, pluck signs from the ground, and put them in his vehicle.
Clarkston police investigators were able to determine the SUV is a Riverdale Police vehicle assigned to Riverdale Sgt. Larry McClam. At one time McClam was a police officer with the city of Clarkston, he is also running for Clarkston City Council.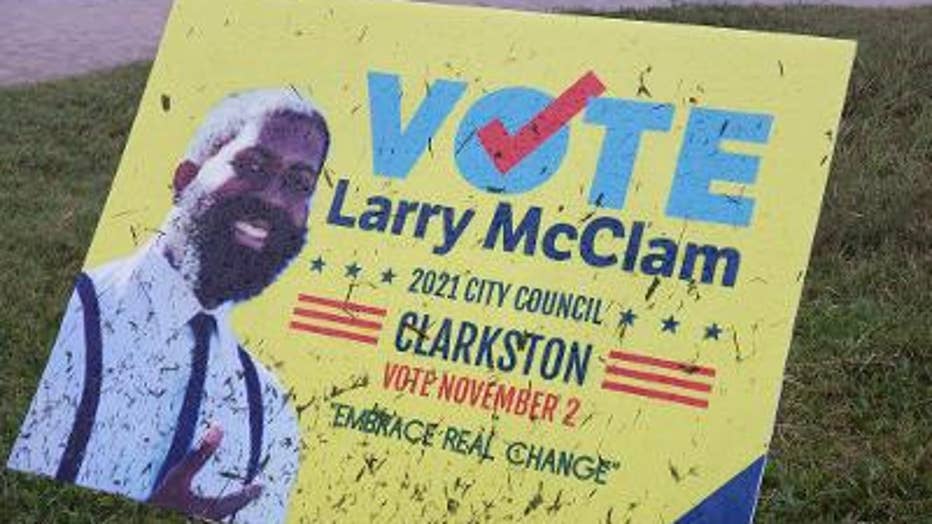 Police say they also have surveillance video of McClam taking an "Elect Dean Moore City Council" sign from the corner near the Chevron station on Church Street.
While the signs only cost $6 apiece, it is theft.  Police issued a warrant for McClam's arrest.  He turned himself in Tuesday night.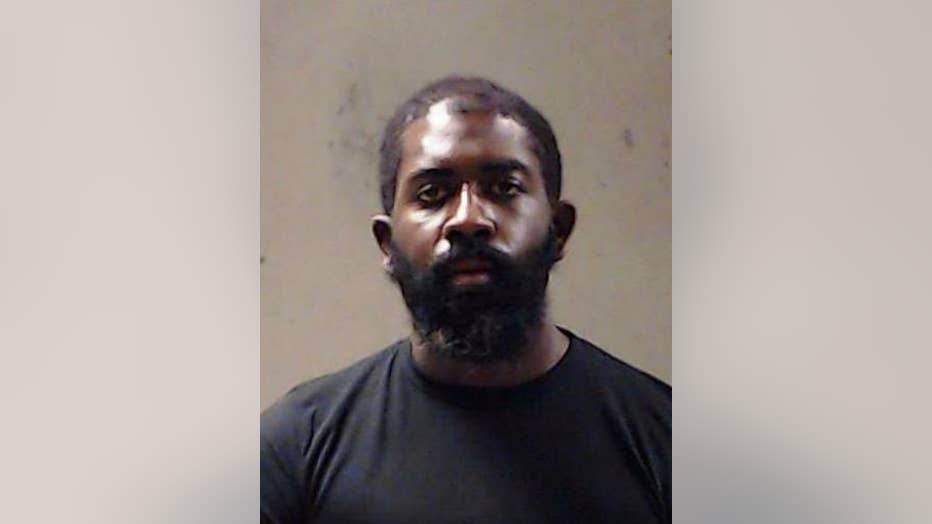 McClam's attorney, Sarah Flack, sent us a statement saying her client is not guilty she plans to vigorously defend the allegations in court.  The statement also says Mr. McClam remains fully committed to seeking meaningful change as a candidate for Clarkston City Council and is more committed than ever to building a more just, fair, and united community for all citizens of Clarkston."
Moore declined to comment on the arrest of his opponent.
The Police Chief of Riverdale said he could not comment on individual personnel matters, but did say they have policies and procedures in place that allow for an administrative assignment when any employee is accused of criminal misconduct, and that all employees will receive due process.
WATCH: FOX 5 Atlanta live news coverage
_____
Sign up for FOX 5 email alerts
Download the FOX 5 Atlanta app for breaking news and weather alerts.