Children's Museum exhibit explores classic fairy tales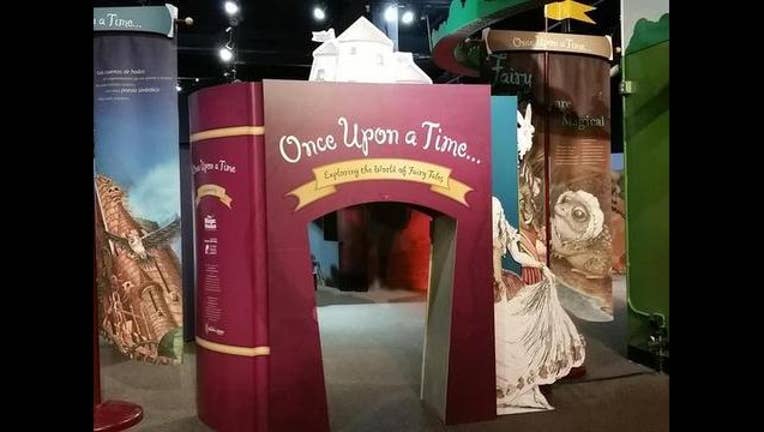 article
They are the stories you grew up on, and they're the same ones you read to your children now.  Classic fairy tales never go out of style, but thanks to the Children's Museum of Atlanta, they are getting bigger and better.
 
"Once Upon A Time: Exploring The World Of Fairy Tales" is the current exhibit at the Children's Museum, and continues through July 26th.  The exhibit allows kids to "step inside" the worlds of classic tales like Cinderella, Beauty and the Beast, and Jack and the Beanstalk, exploring why these stories are so important to children around the world.  And while inside these magical worlds, there are plenty of things to do -- try on Cinderella's glass slipper, climb the beanstalk, and even play a harpsichord from Beauty and the Beast.
 
Good Day Atlanta's own "prince" Paul Milliken (well, that's what he says, anyway...) spent the morning with some of his newest friends, learning more about some of the best-loved stories and characters in history.