Child calls 911 for homework help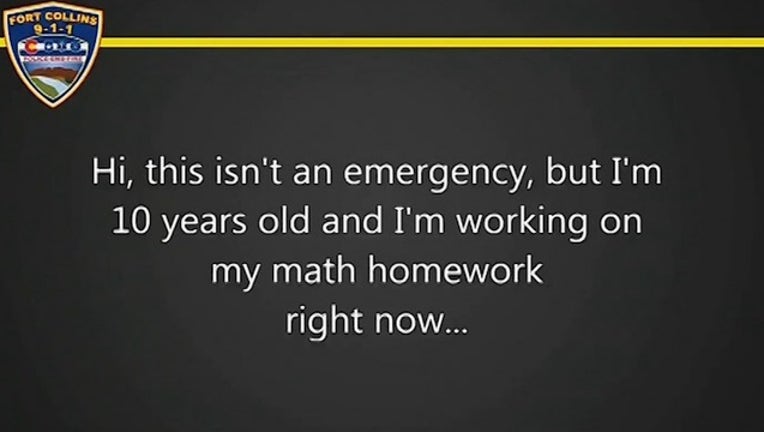 Police are used to false alarms when it comes to 911 calls, but usually, it doesn't involve long division. 
A police department in Colorado shared a unique 911 call on Tuesday after a little boy from Fort Collins called the emergency number for homework help. 
The dispatcher was a little rusty with his math skills but luckily found a calculator to solve the problem.