Chief: Officers' names withheld due to threats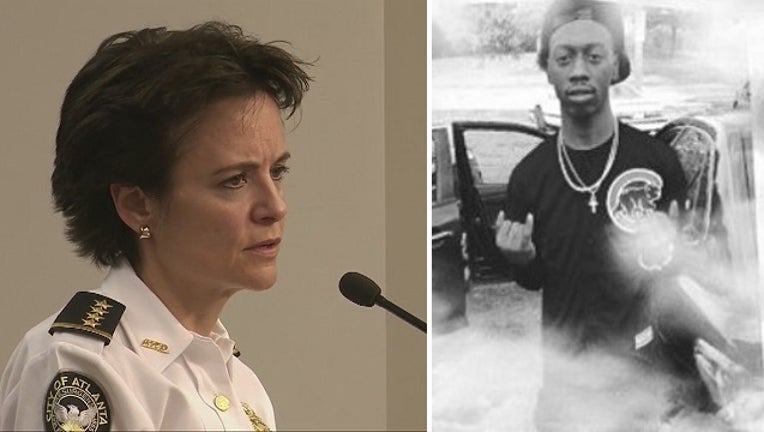 article
ATLANTA - Alarming information released Tuesday from Atlanta's police chief.
Chief Erika Shields said threats have been made against two officers who confronted a man outside the Public Safety Annex. That man, Deaundre Phillips, was ultimately shot and killed by one of the officers.
The revelation from the chief came amid calls for city council members to force the police department to release evidence, including any video of the shooting.
The department said it began when the car Phillips was in allegedly gave off the smell of marijuana.
Atlanta police said Phillips was shot after he tried to drive away with one of the officers partially inside the vehicle.
Tuesday afternoon, as demonstrators demanded an accounting; Chief Shields explained one thing she said she will not do.
"I am weighing transparency against releasing names and having to live with myself if somebody... These threats were very graphic and a couple of them were. And I just I don't know if it's mere anger or if there's someone who is going to exercise on them and we at this time, I'm just not comfortable releasing the names," said the chief.
Atlanta police have turned over the investigation of the death to the Georgia Bureau of Investigation.
RELATED: Family speaks out following officer-involved shooting