Chattanooga police targeting gang violence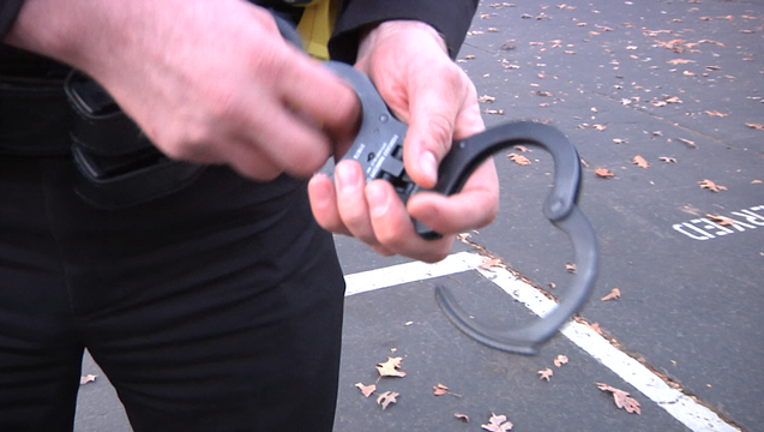 article
CHATTANOOGA, Tenn. (AP) - Chattanooga police are planning to double the number of officers working to stop gang and gun violence in the city.
Police Chief Fred Fletcher said at a news conference Monday that the number of officers focused on gang and gun violence will jump from about 20 to 40. Fletcher says he wants to hire another 14 officers, bringing the total size of the force to 500.
The announcement comes after a weekend in which seven people were shot - two of them fatally.
Over the past four years, police say 51 percent of homicides in Chattanooga and 56 percent of non-fatal shootings involved gang members as the victim or the suspect.
Sgt. Josh May says the newly unveiled strategy will focus on enforcement, community involvement and aggressive prosecution of federal gun laws.