Cemeteries owner offering replacement American flags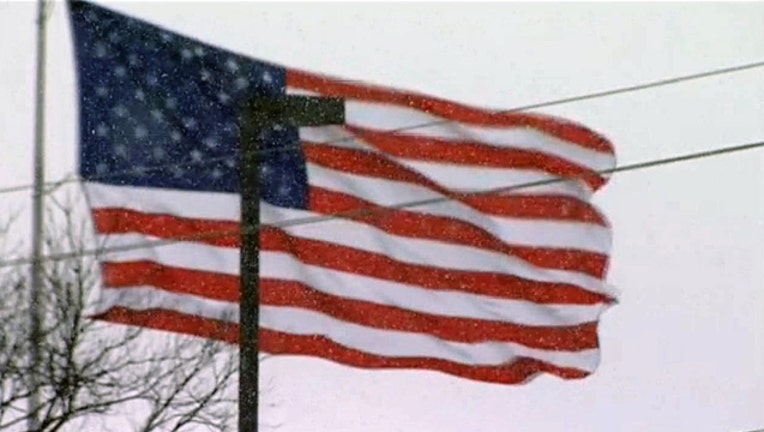 article
JACKSON, Tenn. (AP) — A Pennsylvania company that owns two Jackson cemeteries has apologized after American flags that were placed on veterans' graves for Memorial Day were removed a couple of days later.
The Jackson Sun reports StoneMor Partners, parent company of Highland Memorial Gardens and Ridgecrest Cemetery, said the flags were removed to mow and maintain the property but understands that doing so "appeared insensitive to our veterans and their families."
The company said it was offering replacement flags to be placed back on the graves for anyone who asks and in the future will allow the flags to remain for a longer period.
Members of VFW Posts 1848 and 6496 placed hundreds of flags at the cemeteries on Saturday. Jon Harrison of Post 1848 said cemetery managers told them they had to remove the flags on Wednesday.
___
Information from: The Jackson Sun, http://www.jacksonsun.com