CDC: Children not getting enough sleep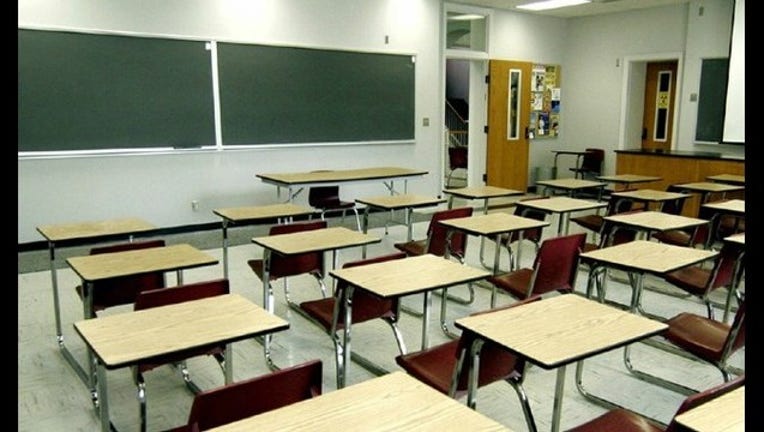 article
Children are heading back to school, but they're probably not getting enough sleep. That's because school day starts too early according to the Centers for Disease Control and Prevention.
Only about one in five middle schools and high schools begin at the recommended time of 8:30. Starting school before this time doesn't allow for kids to get a sufficient amount of sleep, which is eight hours.
The CDC says kids who don't get enough sleep are more likely to be overweight and engage in risky behaviors like drinking and smoking.