CBP: Deported convicted rapists attempted to re-enter country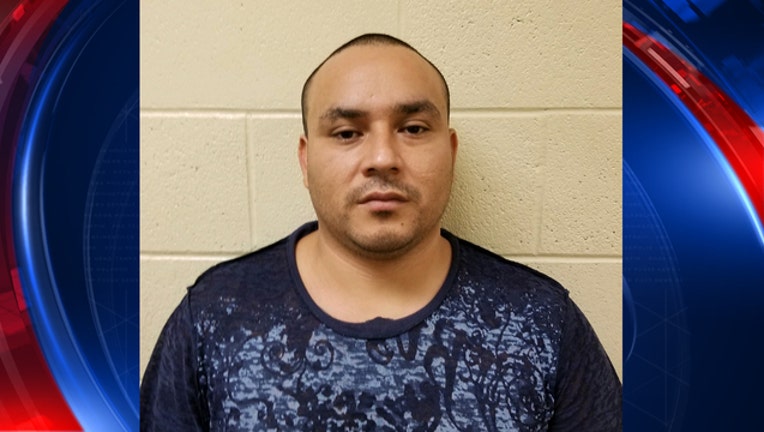 TUCSON, Ariz. (FOX 5 Atlanta) - A convicted rapist who was deported back to Honduras at the beginning of the year has been detained at the U.S. border in Arizona after trying to cross into the country illegally, U.S. Customs and Border Protection agents said Tuesday.
Elvin Javier Maldonado-Gomez, 30, was deported Jan. 2019 after serving five years for a 2013 statutory rape in Gwinnett County, according to records.
Maldonado-Gomez was taken into federal custody facing charges stemming from being a deported felon who attempted to illegally re-enter the country.