Cartersville man arrested for holding family at gunpoint, leading police on a chase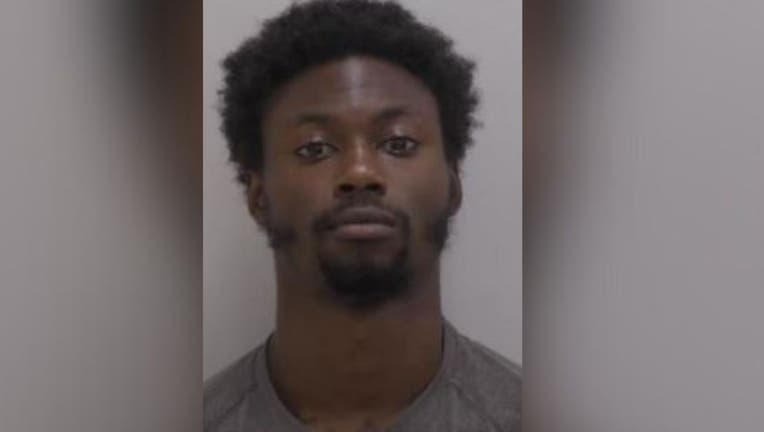 article
BARTOW COUNTY, Ga. - A Cartersville man was arrested after reportedly holding his family at gunpoint and then leading police on a chase.
According to Cartersville Police Department, officers were dispatched to a home on Clearview Drive around 7:22 a.m. Sept. 11. Upon arrival, they encountered Elisha Linley in the driveway in a vehicle. They were told he was in possession of multiple guns.
Linley refused to exit his vehicle and took off.
Officers began pursing the vehicle. They were joined in the pursuit by deputies with Bartow County Sheriff's Office.
The deputies were able to stop Linley using the P.I.T. (precision immobilization technique) maneuver on the entrance ramp to Interstate 75 southbound at mile marker 290. He was then taken into custody without incident.
Linley was charged with 2 counts of aggravated assault, 2 counts of false imprisonment, possession of a gun during the commission of a felony, reckless driving, failure to maintain lane, and fleeing/attempting to elude police.