Carroll County man still missing after one year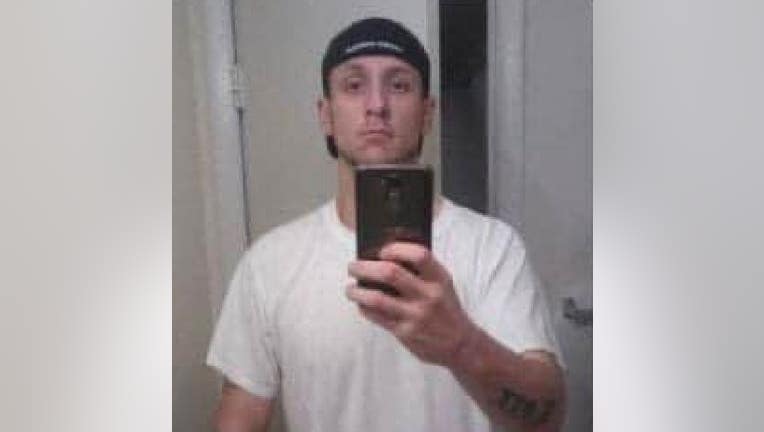 article
CARROLL COUNTY, Ga. - It's been one year since a Carroll County man disappeared and the Carroll County Sheriff's Office is asking the public for its help again.
Christopher Evan Tarr was last seen in the area of Venable Road in Temple, Georgia, on June 22, 2022.
Tarr is approximately 6 feet tall and weighs 175 pounds. He has blue eyes, dirty blonde hair and is balding. The last time he was seen, he also had short facial hair.
He was last seen wearing khaki shorts, a white Polo shirt with the Polo logo in a banner across his chest, a black Nike hat (mostly likely on backwards) and brown hiking boots.
Tarr has "Lacey" tattooed on his right wrist and Tarr on his right arm. He was traveling on foot when he was last seen.
If you have seen him or know anything about his disappearance, call Sgt. Kim Hope at kbiggs@carrollsheriff.com or at 770-830-5916 with any information.