Car with Teenager inside Taken from Riverdale Krispy Kreme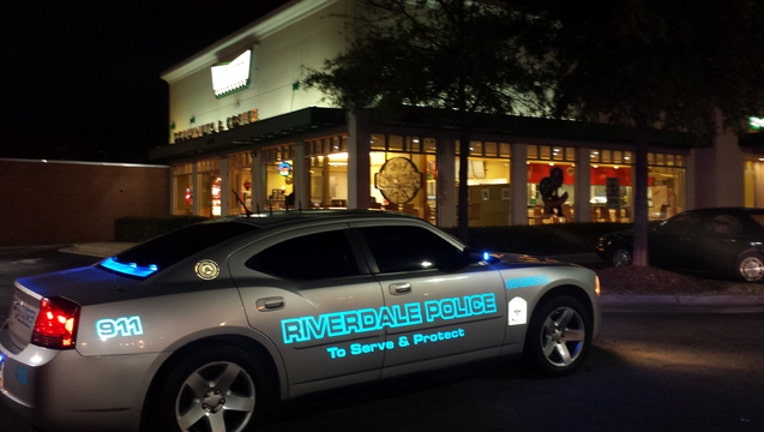 article
RIVERDALE, Ga. - Riverdale Police said a car was stolen with teenage girl in the back seat.
It happened just after 9 p.m. at the Krispy Kreme on Georgia Highway 85. Police said a woman went into the shop and left the keys on the floorboard with her 13-year-old daughter in the back seat.
The teenager was found a short time later just outside the city limits.
Police are still searching for the green 1999 Chrysler Concorde taken during the incident.
A description of the suspect has not yet been released.