Car plunges into Brookhaven lake, men escape through sunroof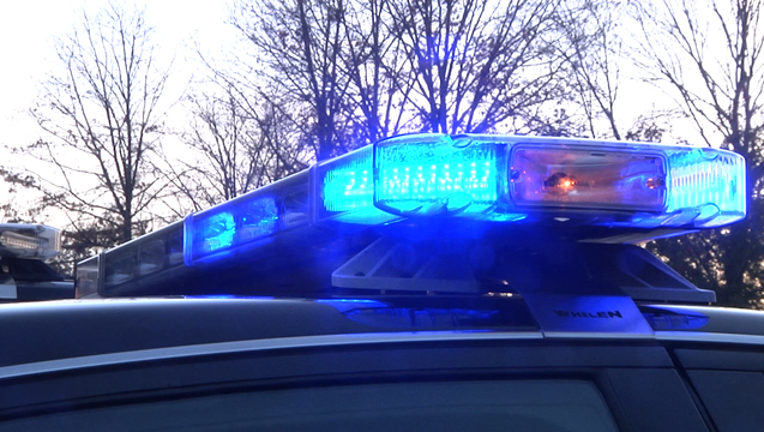 article
BROOKHAVEN, Ga. (AP) - Two men whose car plunged into a Brookhaven lake escaped by climbing through the sunroof and swimming to shore.
Brookhaven Police Major Brandon Gurley tells local media that no one was injured in the Sunday morning incident. The car has been towed to shore.
Gurley says the men were attempting to park the car at Murphey Candler Lake when it drove into the water. It's unclear whether the vehicle malfunctioned or if the driver mistakenly pushed the accelerator.
DeKalb Fire and Rescue Captain Eric Jackson says the car sank into about 15 feet of water. A dive team and tow company helped pull the car from the lake.