Car fire forces Gwinnett family to flee house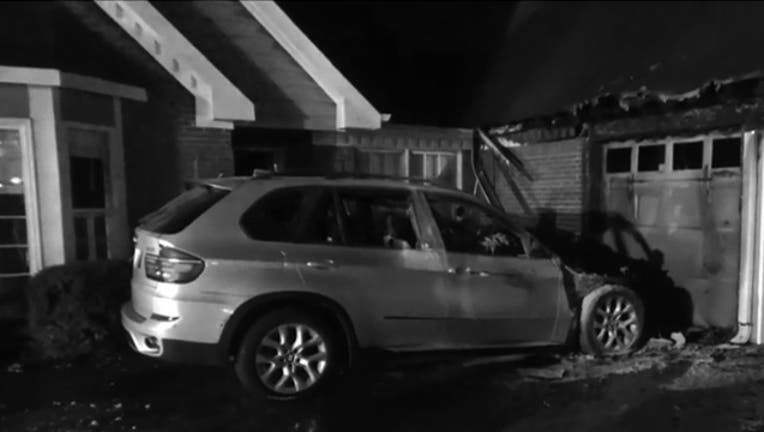 LAWRENCEVILLE, Ga. - A Lawrenceville family is fortunate to be unharmed after a fire forced them from their home early Friday morning.
App users: View full article here
Firefighters were called before 2 a.m. Friday morning to a residential fire in the 400 block of Thornbush Trace. When they got to the scene, they found the fire had spread to the home's garage and attic.
A woman who lived at the residence told officials that she heard a loud noise early in the morning and discovered the car was on fire. She quickly evacuated with her three children.
%INLINE%
The blaze was brought under control, but not before the fire severely damaged the garage and attic. The second floor of the home also had moderate damage from the smoke and heat.
One firefighter was treated at the scene for a minor injury.
The American Red Cross has been contacted to help.