Campus guns, tax bills linger on Georgia lawmakers' last day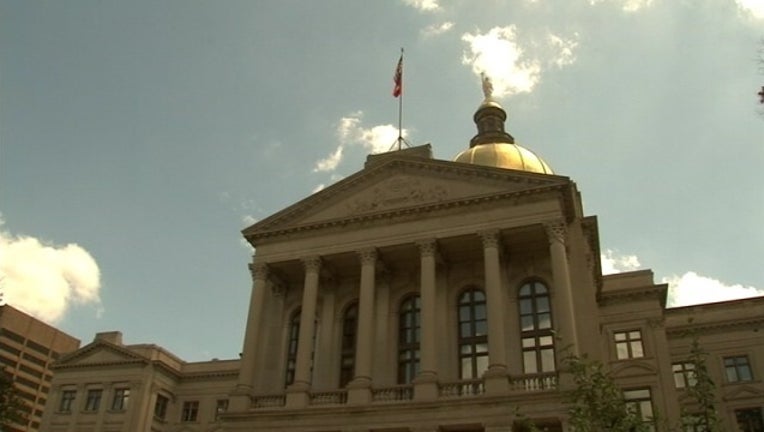 article
ATLANTA (AP) - Georgia lawmakers must decide on bills permitting concealed handguns on college campuses and cutting some residents' income taxes on the final day of the legislative session.
Thursday marks the final day that the General Assembly plans to meet this year. The rush to pass bills before adjournment can lead to dramatic last-minute changes to legislation - either accidental or intentional amid the chaos.
The two chambers still disagree on how to cut income taxes. Lawmakers also may negotiate changes to a bill opening college campuses to people with a state-issued permit to carry a concealed handgun.
Gov. Nathan Deal vetoed a similar measure last year, and lawmakers hope to negotiate something the Republican will sign.
The General Assembly is also expected to expand the state's medical marijuana program on Thursday.