Cab Passenger Injured in Drive-by Shooting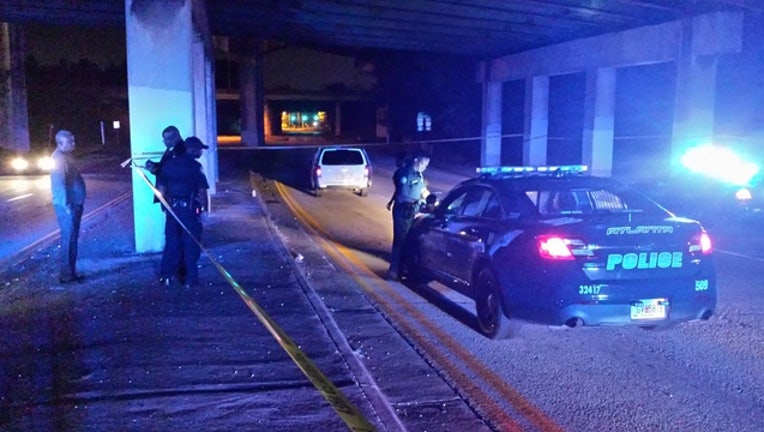 ATLANTA, Ga. - A man in the back seat of a taxi was victimized by a drive-by shooting.
Police said the man, identified as Michael Verseal, hailed a cab at the Magic City night club early Friday morning.  As the taxi traveled south of Windsor Street another vehicle pulled up and started shooting.  The drive-by took place under the Whitehall Street over pass, near the I-20 interchange.
Verseal was hit in the side.  He was rushed to Grady in critical condition and had surgery overnight.  Police said he had a large amount of cash on him, more than $19,000, and was originally heading to Bouldercrest Road.
The cab driver wasn't hurt and is co-operating with investigators.
Police said the shooters' car, possibly a black Infinity, was last seen getting on the East bound I-20 ramp.
FOX 5 and Good Day Atlanta will have more on this breaking story.