Burned body found in Georgia woods is tentatively identified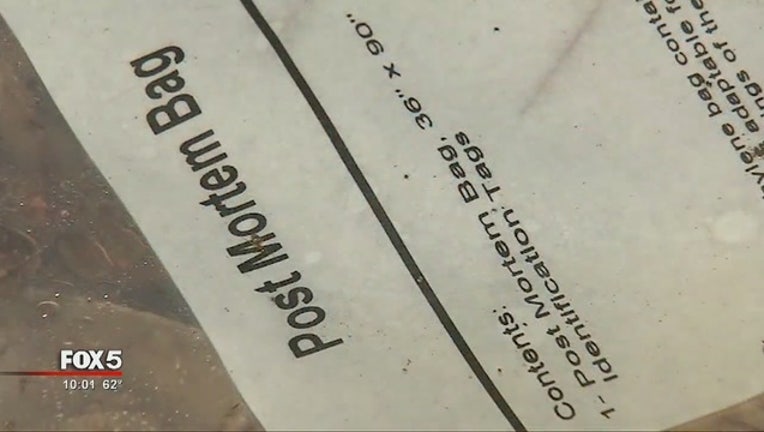 article
DALTON, Ga. (AP) - Authorities in northwest Georgia say they believe a man whose burned body was found in woods outside Dalton might be from outside Georgia.
Whitfield County sheriff's Capt. Rick Swiney tells The Daily Citizen (http://bit.ly/2iLVDsT ) that authorities have tentatively identified the man, but his name hasn't been made public. Authorities have said he's in his mid-20s.
A 13-year-old boy on Jan. 10 found the charred body near the Carbondale Road exit off Interstate 75 in southern Whitfield County. The area is about 80 miles northwest of Atlanta.
The Dalton newspaper reports that the body was sent to the state crime lab shortly after it was discovered. Swiney said a cause of death hasn't been determined.
___
Information from: The Daily Citizen, http://www.daltondailycitizen.com